New Lara Croft Announced for 'Tomb Raider' Reboot
The beautiful Swedish import is officially cast as a young Lara Croft.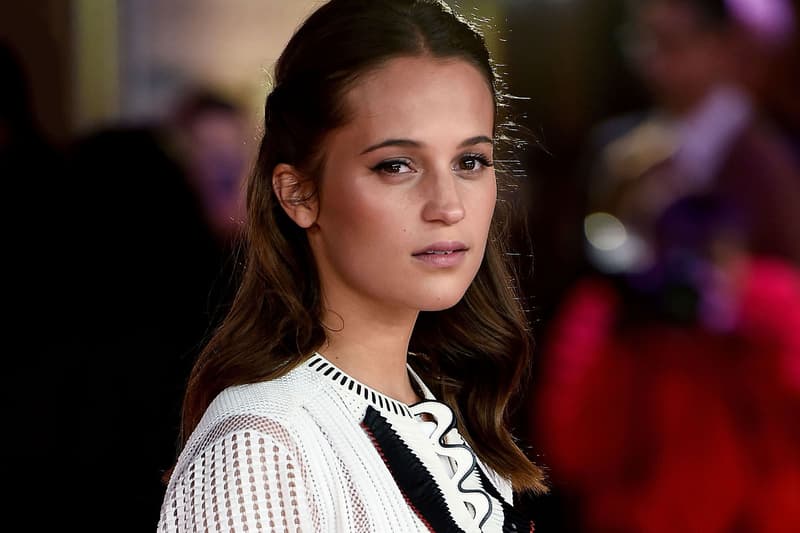 Swedish actress and dancer Alicia Vikander is officially cast as a young Lara Croft in the new Tomb Raider reboot. The upcoming Roar Uthaug-directed Warner Bros. movie had recently spurred rumors of Star Wars: The Force Awakens' Daisy Ridley as a top contender for the character but Vikander, whom you may know of as the robot in Ex Machina or her BAFTA nominated-film The Danish Girl, is undoubtedly a solid choice for the role. But the bar is set high for Vikander, who will be presenting her own interpretation of the protagonist that Angelina Jolie so famously portrayed in the original live action films of the early '00s. With Norwegian director Roar Uthuag and Transformers 5 screenwriter Geneva Robertson-Dworet on board, the reboot's storyline is still yet to be revealed.