Fat Tiger Workshop Reveals '80s Arcade-Inspired 'Rampage' Capsule Collection
100% of proceeds will go to Chance the Rapper's SocialWorks.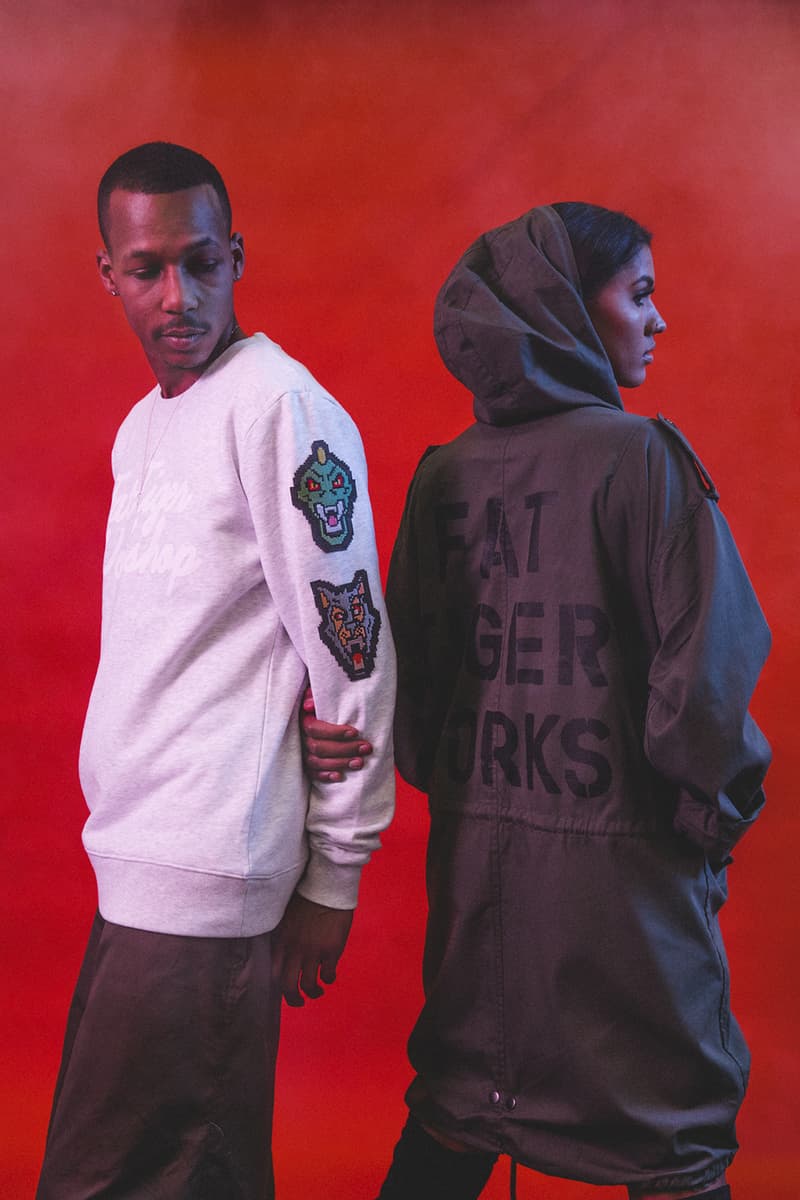 1 of 7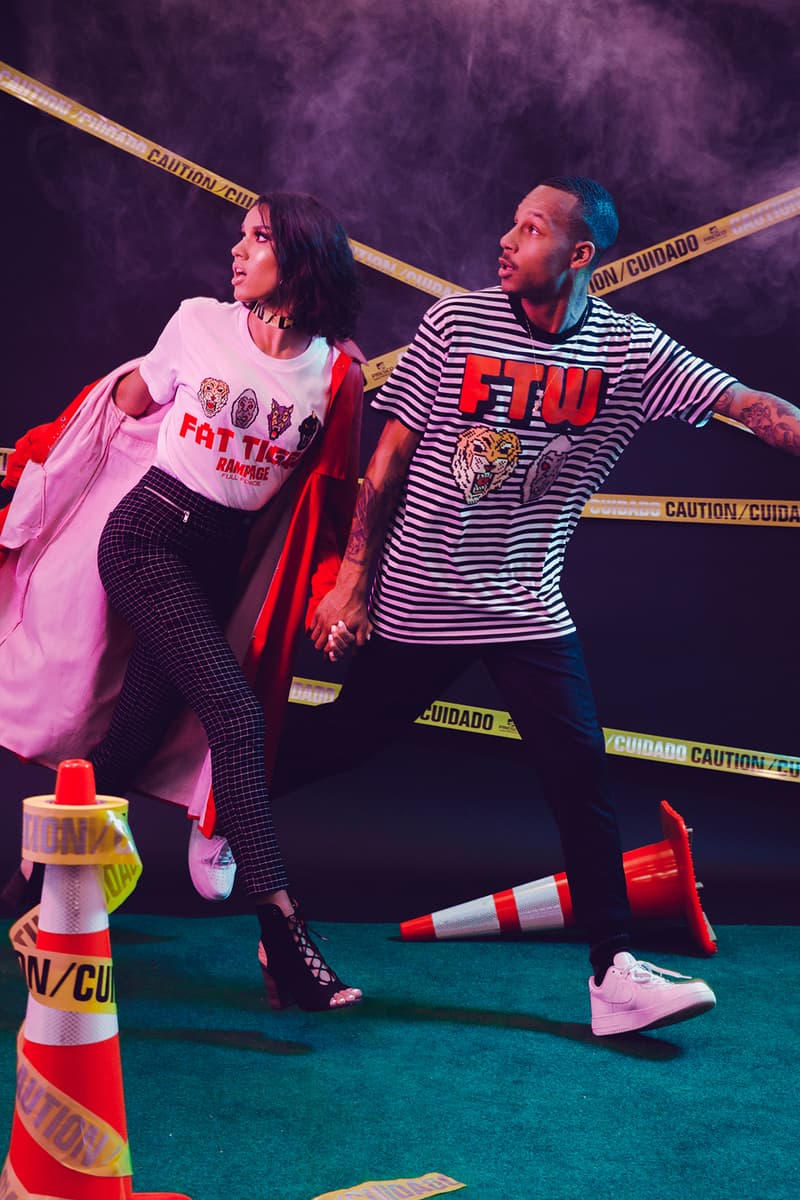 2 of 7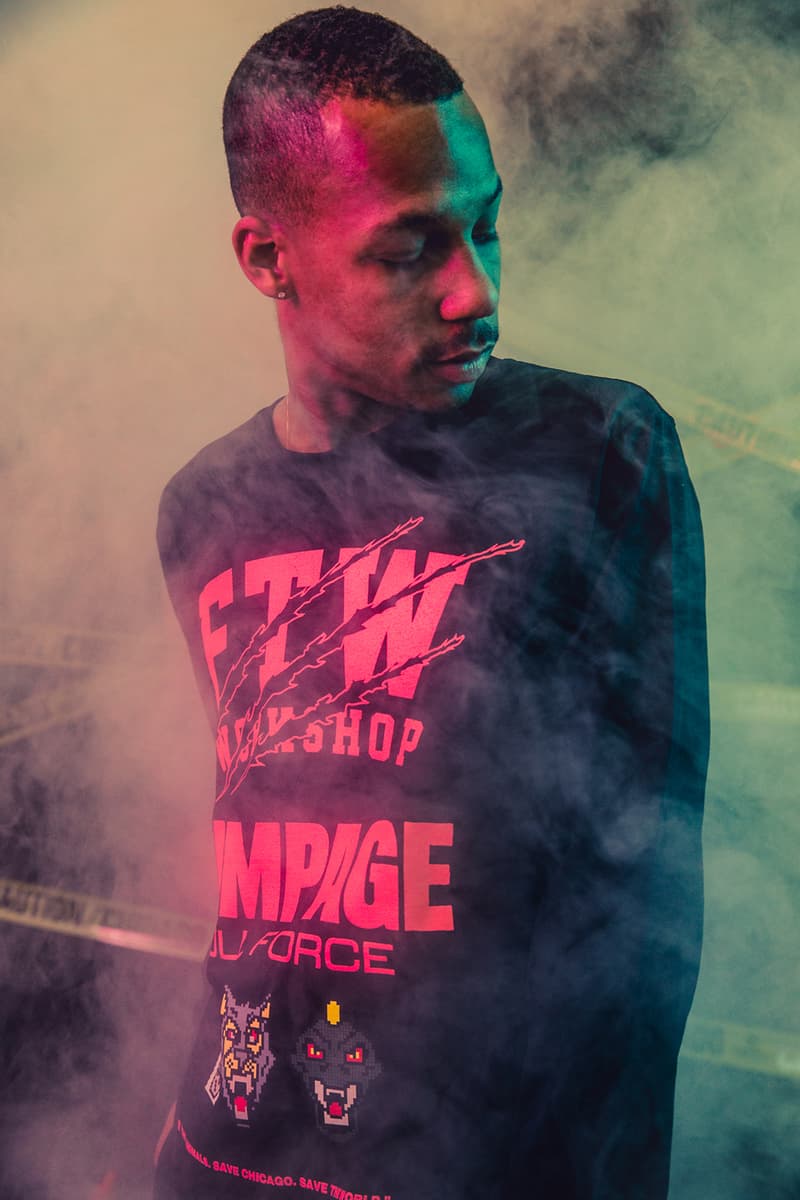 3 of 7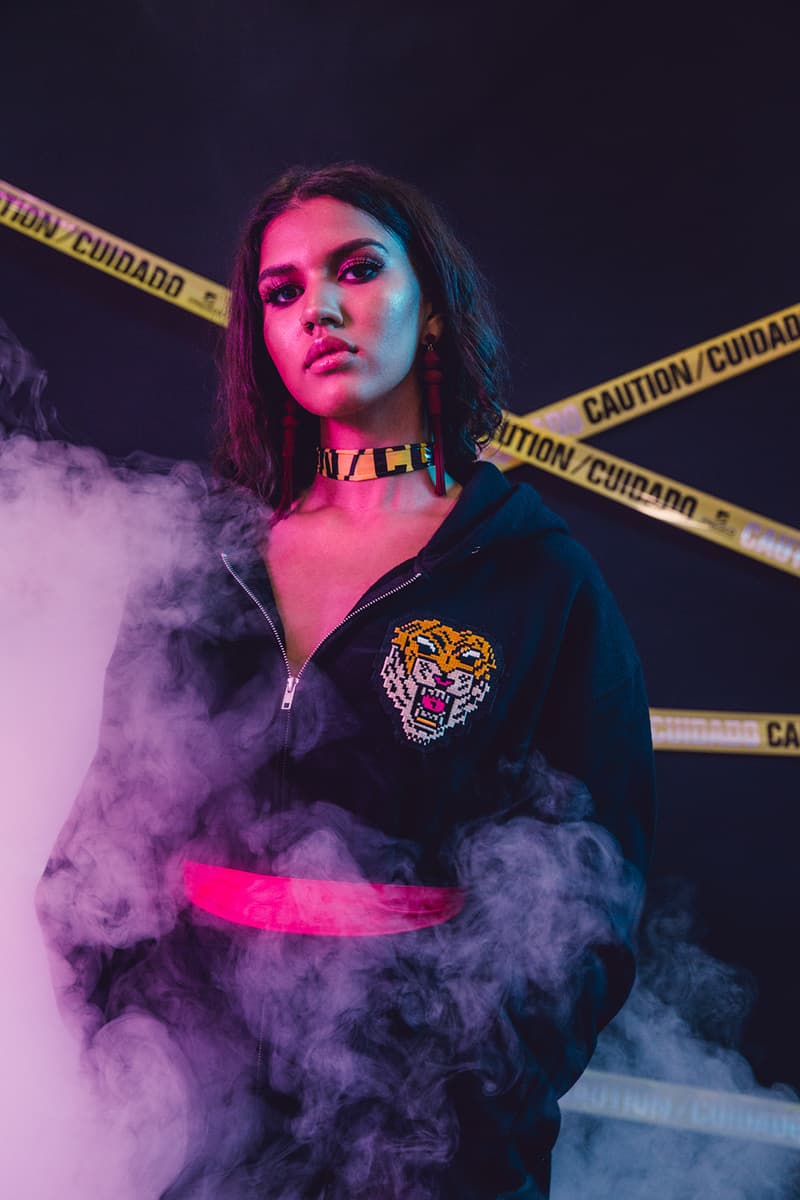 4 of 7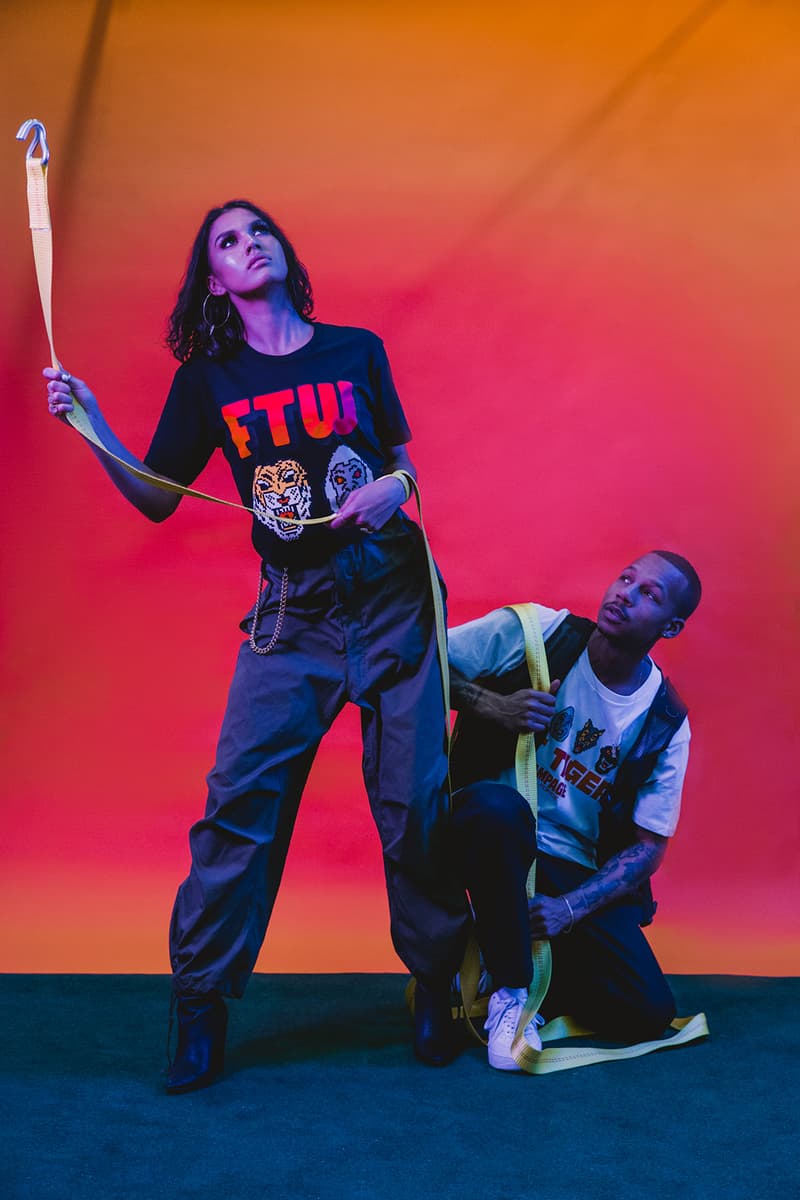 5 of 7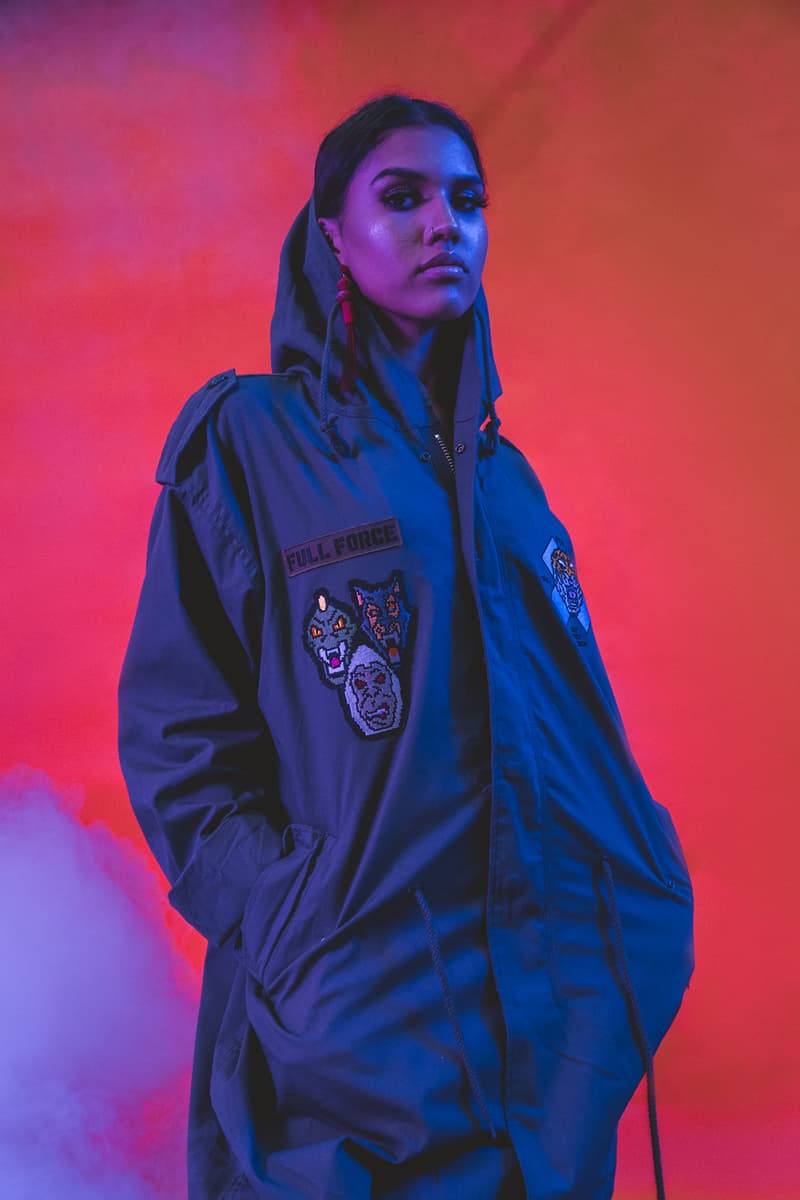 6 of 7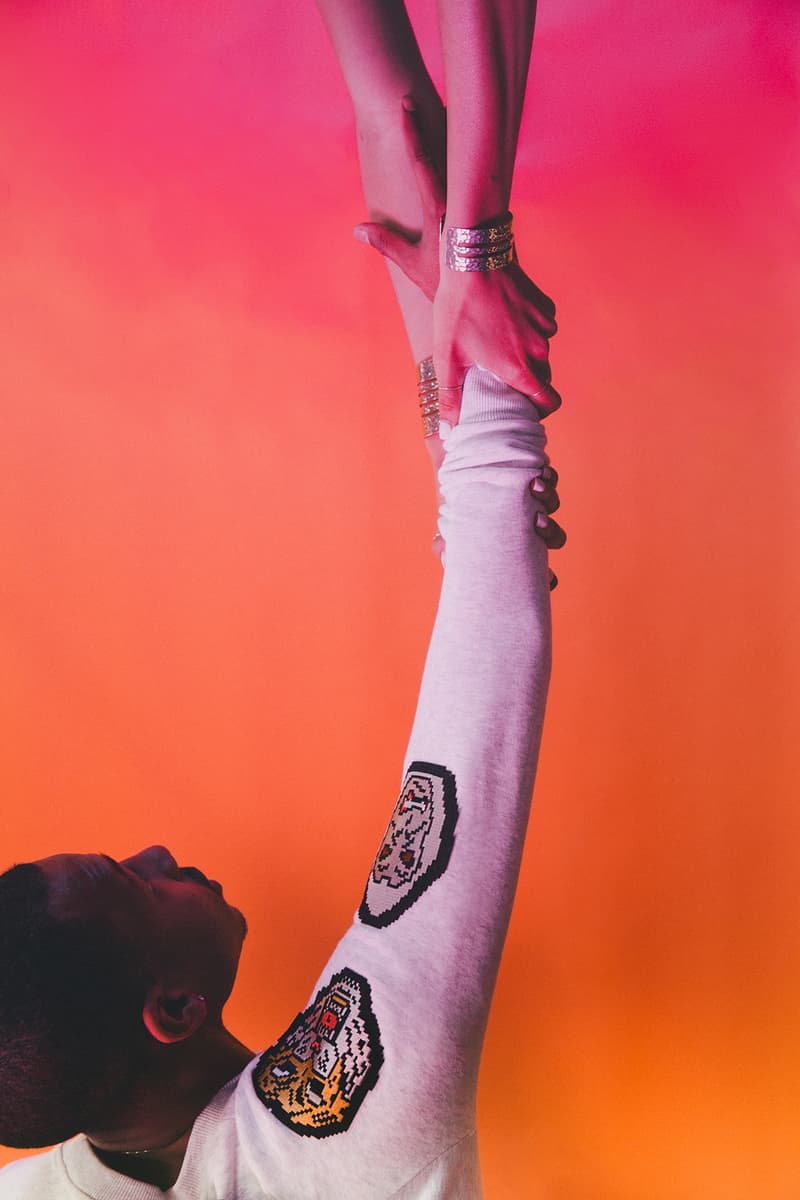 7 of 7
Chicago streetwear institution Fat Tiger Workshop has linked up with Warner Bros. to produce a special collaboration collection in support of the forthcoming action blockbuster Rampage. The limited-edition line features a range of branded t-shirts, sweatshirts, outerwear pieces and accessories.
"We wanted to give the collection that 8-bit nostalgic feel given the movie's roots as an 80s video arcade game," shares Fat Tiger's co-owner and creative architect Rello. "The pieces are meant to equally fuse the Fat Tiger brand, which represents strength, honor, and culture, with the themes from Rampage and overall greatness of Dwayne Johnson, who we've always been a big fan of."
100% of proceeds from the collection's sales will also go towards a good cause: supporting Chance the Rapper's local Chicago youth organization Social Works. "We make sure the things we do in Chicago, both as a brand and as young black entrepreneurs, pave ways to empower youth in our city," explains Fat Tiger Workshop co-founder Joefreshgoods. "Social Works shares that mission – you can always find them providing experiences for our future leaders and nurturing young talent, so we are proud to get them involved in this project."
The Fat Tiger Workshop and Rampage capsule collection will be available for purchase at Fat Tiger in Chicago and the company's official website on Friday, April 13.