Nike Celebrates The Netherland's Football Heritage With New Kits
Paying tribute to two golden eras of Dutch football.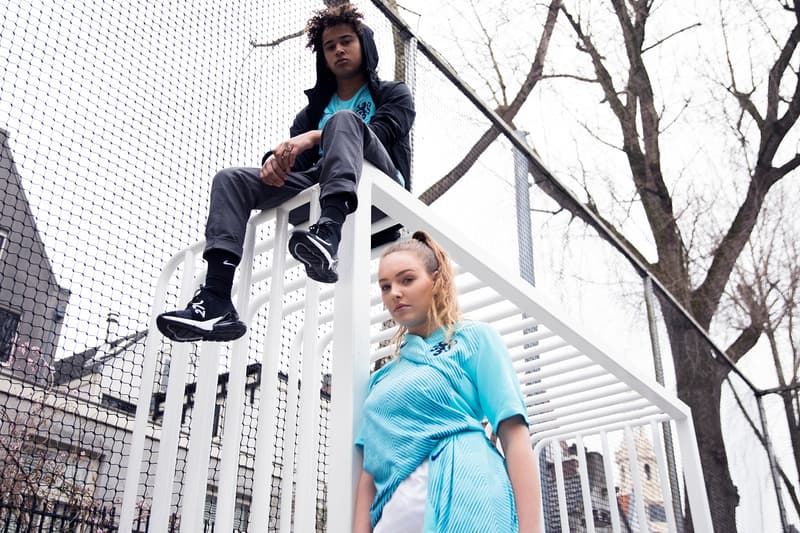 1 of 9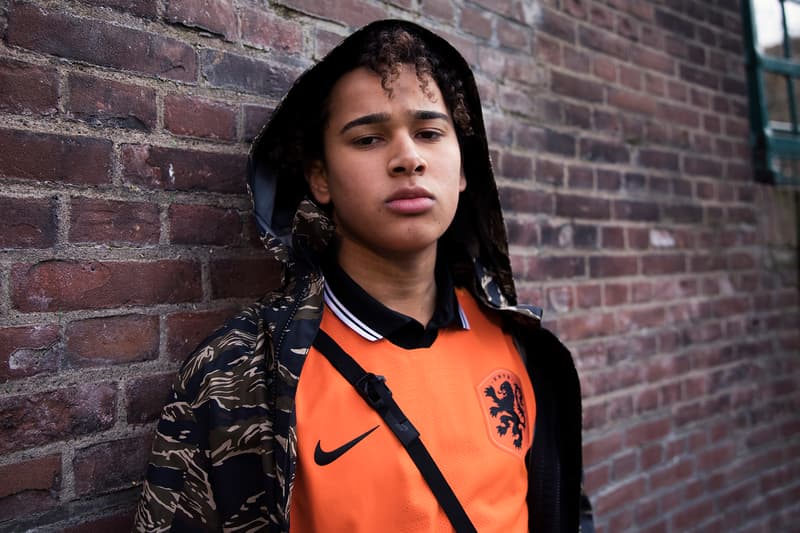 2 of 9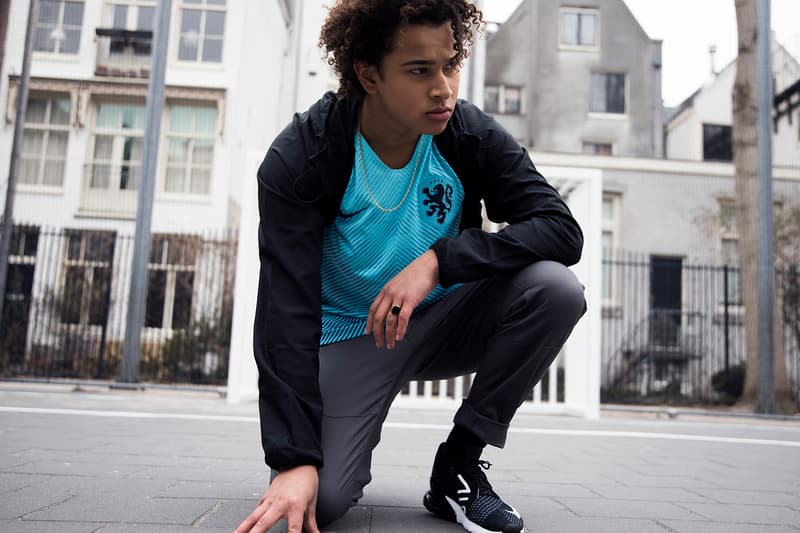 3 of 9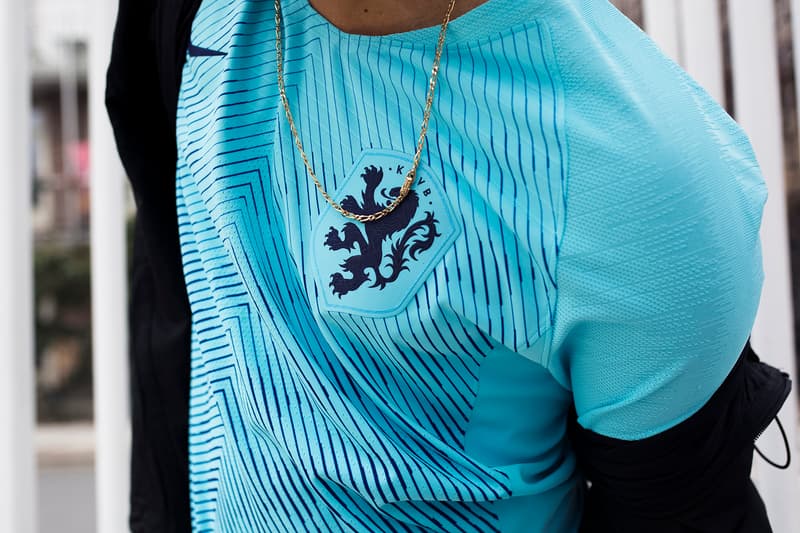 4 of 9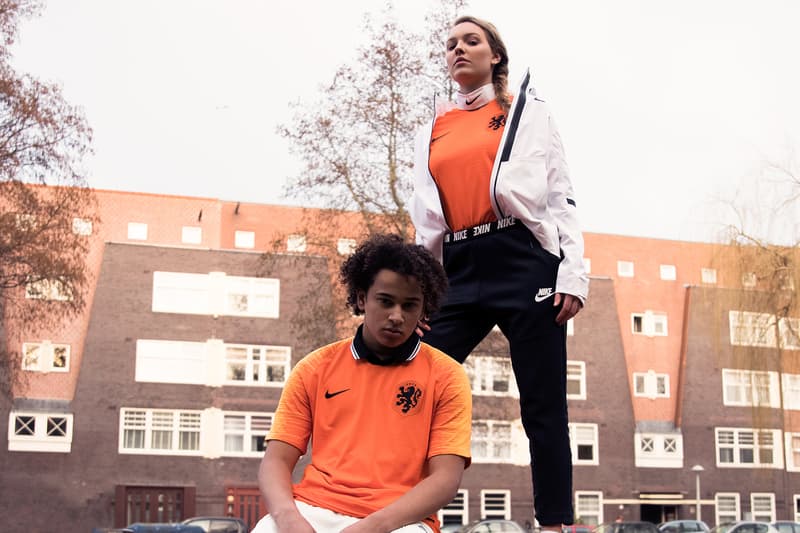 5 of 9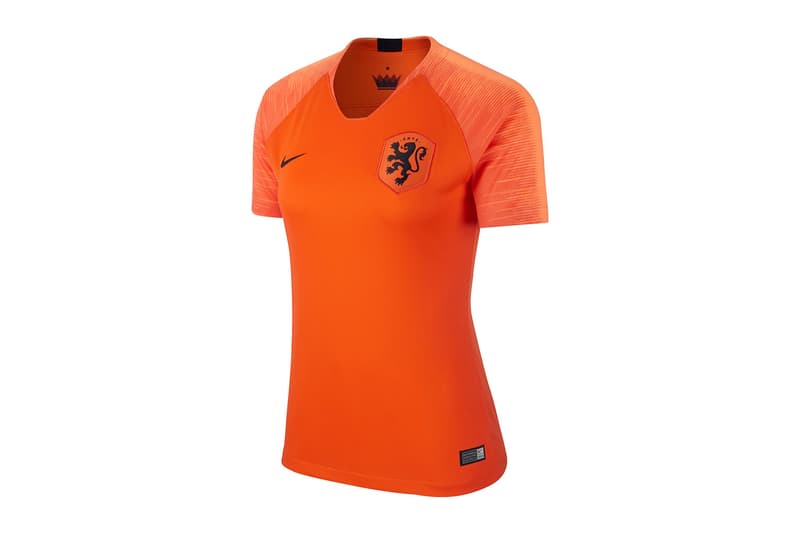 6 of 9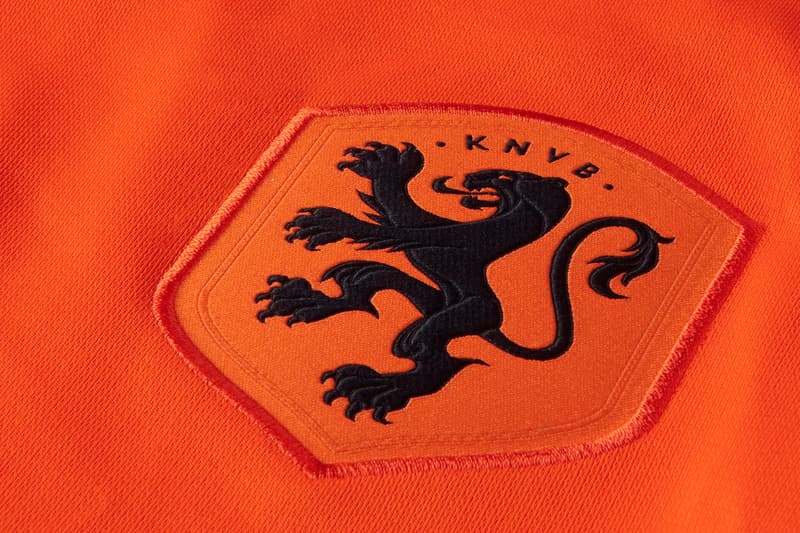 7 of 9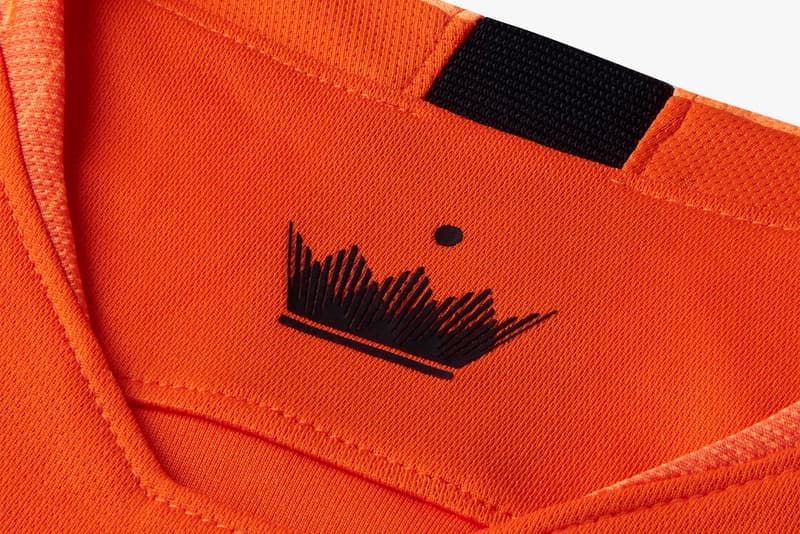 8 of 9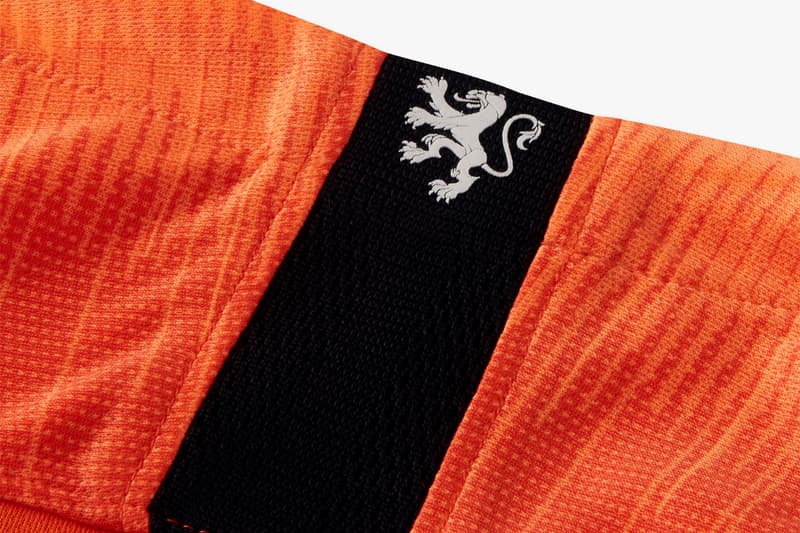 9 of 9
Even though The Netherlands didn't make it to this year's World Cup, Nike has given the national team two eye-catching new designs for its 2018 kits. The main inspiration for the kits are the teams previous successes, including past tournament-winning teams and generation-defining styles of play.
Unsurprisingly, The Netherlands' home kit comes in the team's signature bright orange color, which is complimented by a "Citrus" and white speed blur on both sleeves. For the away kit, Nike took inspiration from two golden eras of Dutch football. The use of blue on the kit is a reference to 1988 — the year that The Netherlands won the UEFA Euro Championships and PSV Eindhoven won the Champions League — while the geometric pattern used across the shirt is a tribute to "Total Football," a revolutionary style of football pioneered by The Netherlands in the 1970s. The home kit will release via the Nike web store on April 26, with the away kit following on May 17.
For more football shirts, check out our round-up of the best from the World Cup.