New 'Lord of the Rings' Book, 'The Fall of Gondolin,' Releasing This Year
Spotlighting a major city in Middle-earth.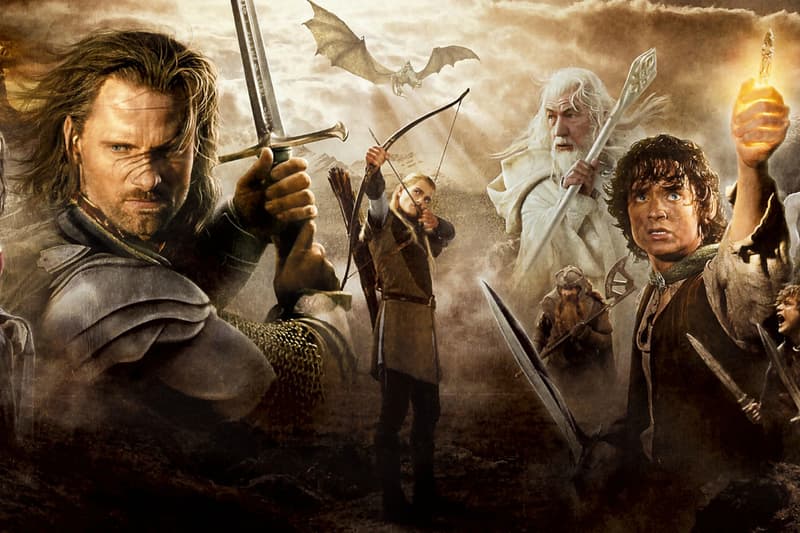 1 of 2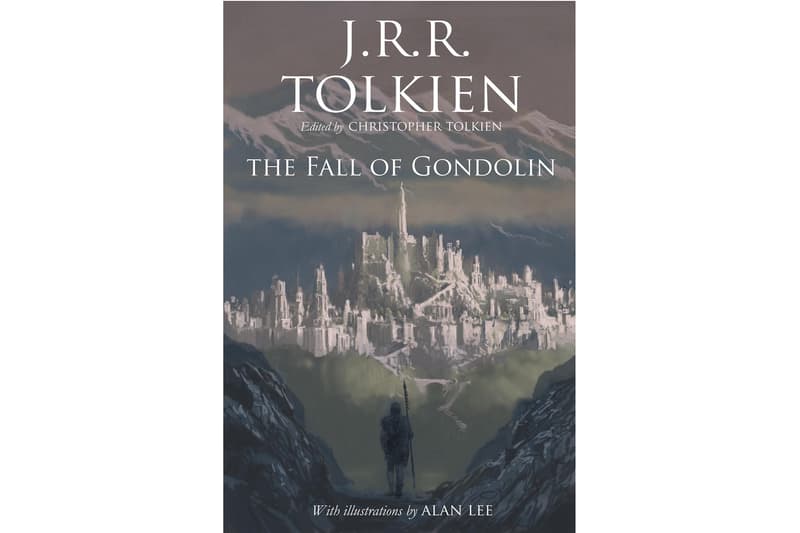 2 of 2
Fans of J.R.R. Tolkien's Middle-earth saga The Lord of the Rings are in for a real treat. A new book titled The Fall of Gondolin, edited by J.R.R. Tolkien's son Christopher Tolkien, will be released later this year.
The latest installment in the fantasy favorite series will spotlight a little-known chapter in the history of J.R.R. Tolkien's crafted world and is said to be "the first real story" of Middle-earth. The story was written by Tolkien while he was in the hospital and will chronicle the fall of Gondolin, a major city in Middle-earth, and its citizens.
"It's a quest story with a reluctant hero who turns into a genuine hero — it's a template for everything Tolkien wrote afterwards," John Garth said, author of Tolkien and the Great War. "It has a dark lord, our first encounter with orcs and balrogs — it's really Tolkien limbering up for what he would be doing later." The Fall of Gondolin also contains Tolkien's "biggest battle narrative outside of The Lord of the Rings," according to Garth.
The book will be the conclusion of a trilogy based on stories from The Silmarillion that includes The Children of Hurin, and The Tale of Beren and Luthien. It will feature drawings and color plates from Alan Lee, who won the Best Art Direction Oscar for his work on Jackson's Return of the King adaptation.
For more Lord of the Rings news, Amazon announced at the end of last year its plans to release a five-season-long series.