Mr. Carmack & Promnite Link Up for "FDT"
The latest anti-Donald Trump track has surfaced.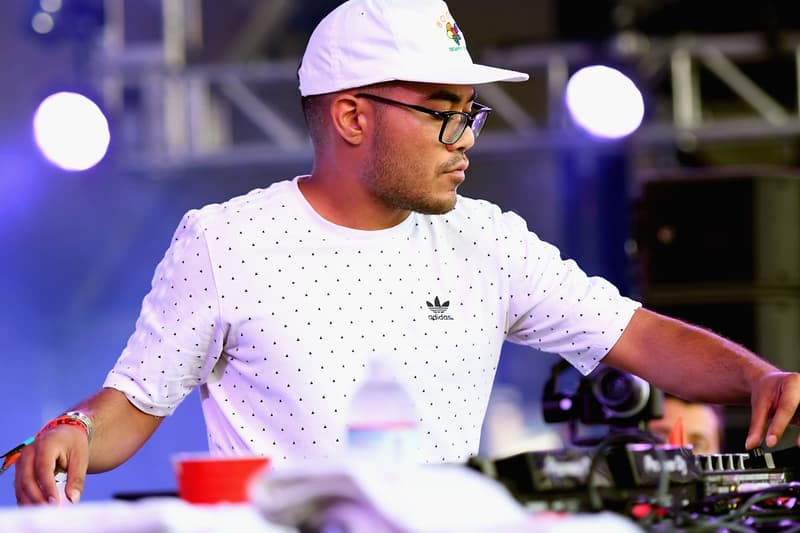 Here's something to start your weekend with. Having recently released his massive, highly-anticipated Yellow EP, Mr. Carmack follows up with a new collaboration with Promnite. Titled "FDT," which, yes, stands for "f*ck Donald Trump," it's hard-hitting banger which combines polyrhythms, massive horns and synth effects in appropriate Carmack and Promnite fashion. Listen to it below.