Kendrick Lamar Remembers Kobe Bryant in "Fade to Black"
Watch the Scoop Jackson-directed tribute here.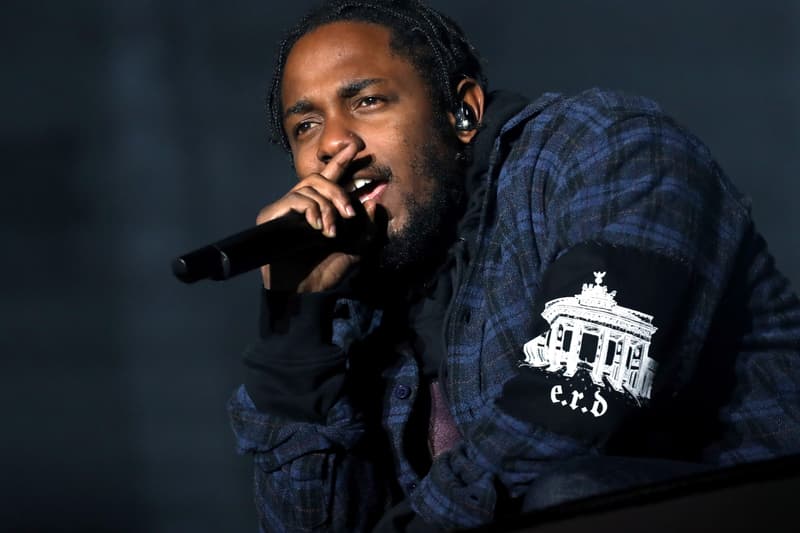 Kobe Bryant will play his last NBA game against the Utak Jazz at the Staples Center. In commemoration of the legendary basketball player, a tribute video titled "Fade to Black" is released. Written by Scoop Jackson, it's a three-minute video that depicts Kendrick Lamar narrating and rapping over a laid back trap instrumental. K. Dot revisits all of Kobe's most notable moments and accomplishments. Watch it above and let us know what your favorite Kobe moment is below.