Lil Yachty Gets Emotional for New Song, "India (Oh Love)"
Listen to the track here.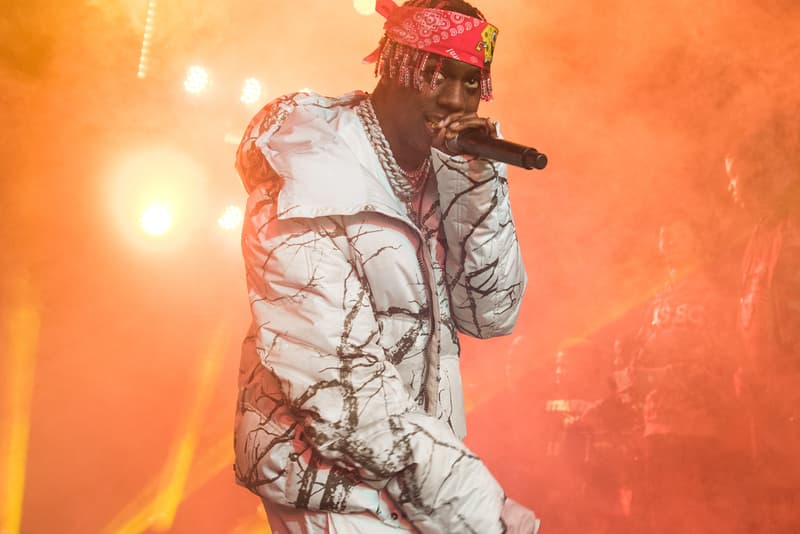 If you're experiencing infatuation or heartbreak, this new Lil Yachty song might help soundtrack your situation. The red-headed Atlanta rapper recently took to SoundCloud and dropped a track titled "India (Oh Love)." While we already know that Yachty likes to get melodic on records, his note-hitting ability is on another level this time around. Listen to the track below and be on the lookout for more material from Lil Boat.