Before the HYPE: Emerging Brands to Look out For
They've managed to capture our attention with futuristic design and pyrotechnics.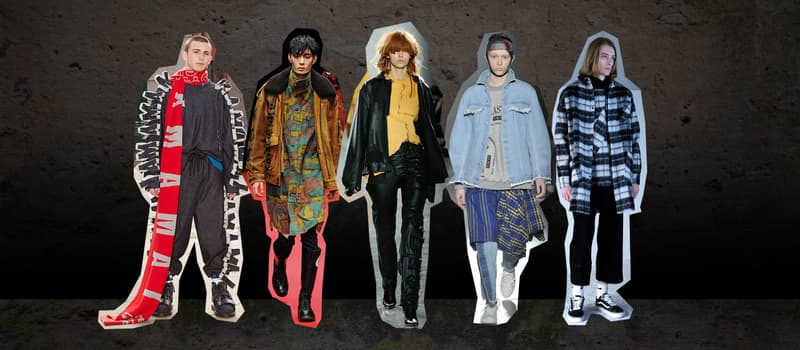 One of the perks of working in the fashion industry is that you are continually uncovering new brands on a daily basis. We literally look at garments and footwear all day — scouring the internet and magazines, both foreign and domestic, in search of the next big thing. From local start-ups and the esoteric designs of a newly-graduated fashion student, to established imprints from overseas that we've yet to encounter, but would compel most to consider paying for a proxy just to be the first person to don a piece of clothing no one has any clue about; this is how new brands are initially found and flourish once accepted.
Starting this month, we will be publishing a roundup of labels that have yet to grace the pages of our website, as a hat tip to our au courant readers in search of something new, fresh and original. Our inaugural installment explores the latest seasonal offerings of brands that embrace futuristic design and aesthetics, with modern cues based on influences from streetwear, youth culture, pyrotechnics and even a terminal disease.
Plastic Tokyo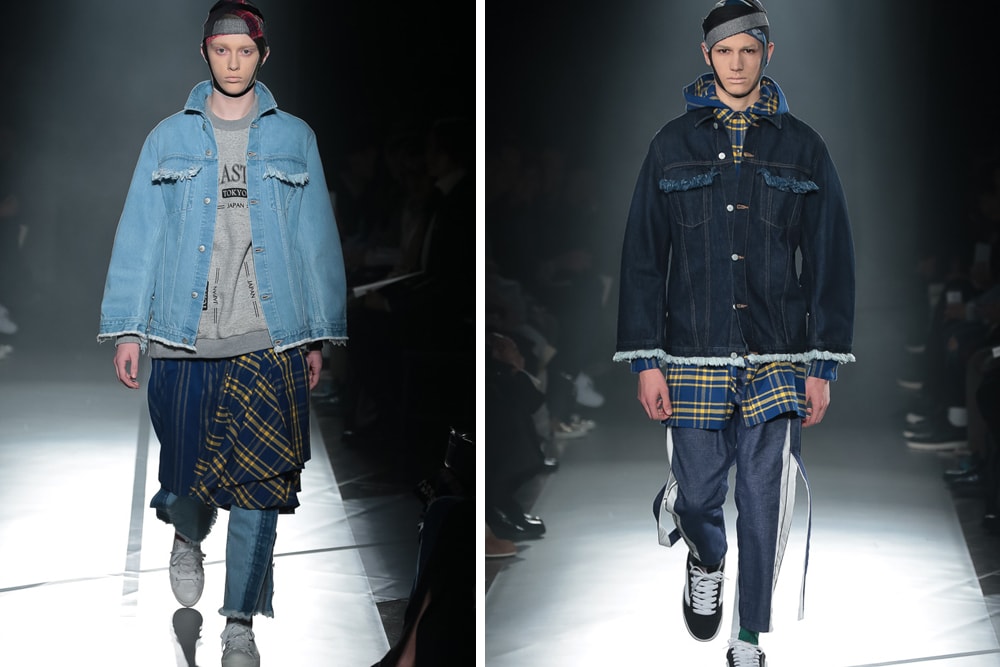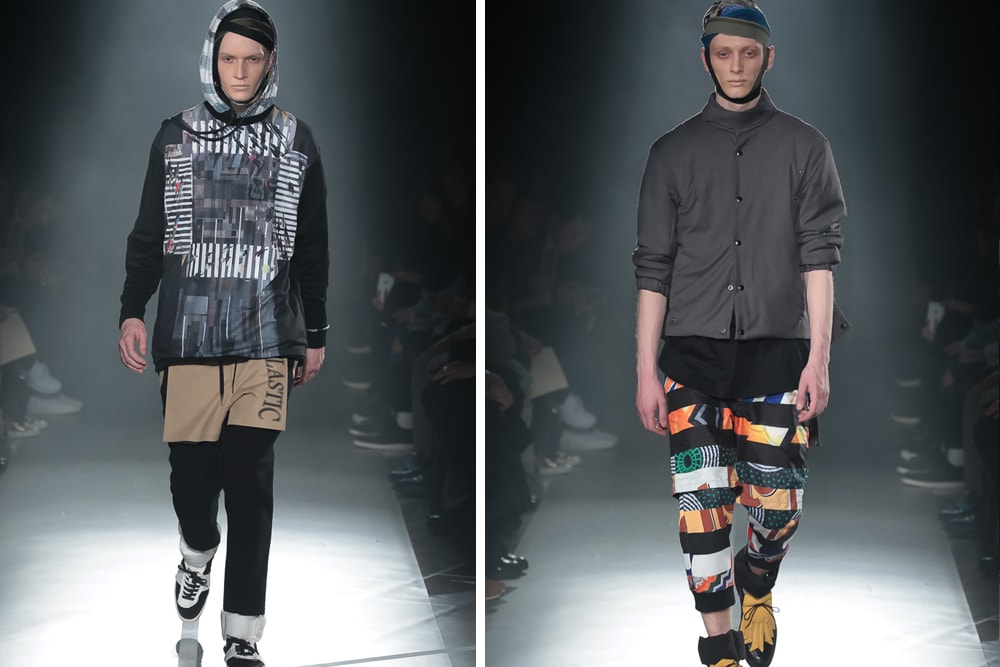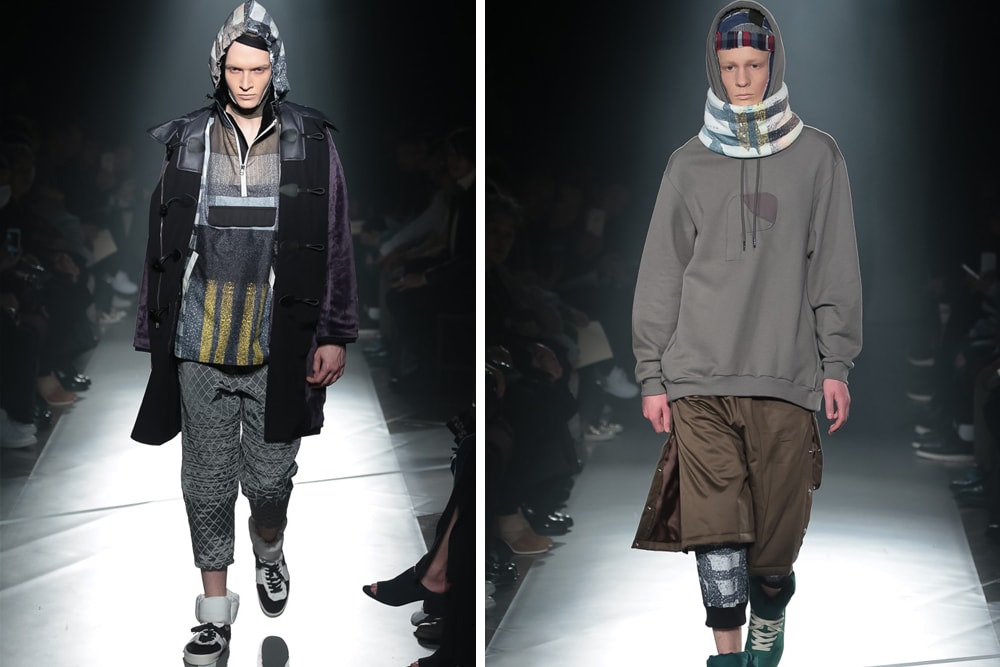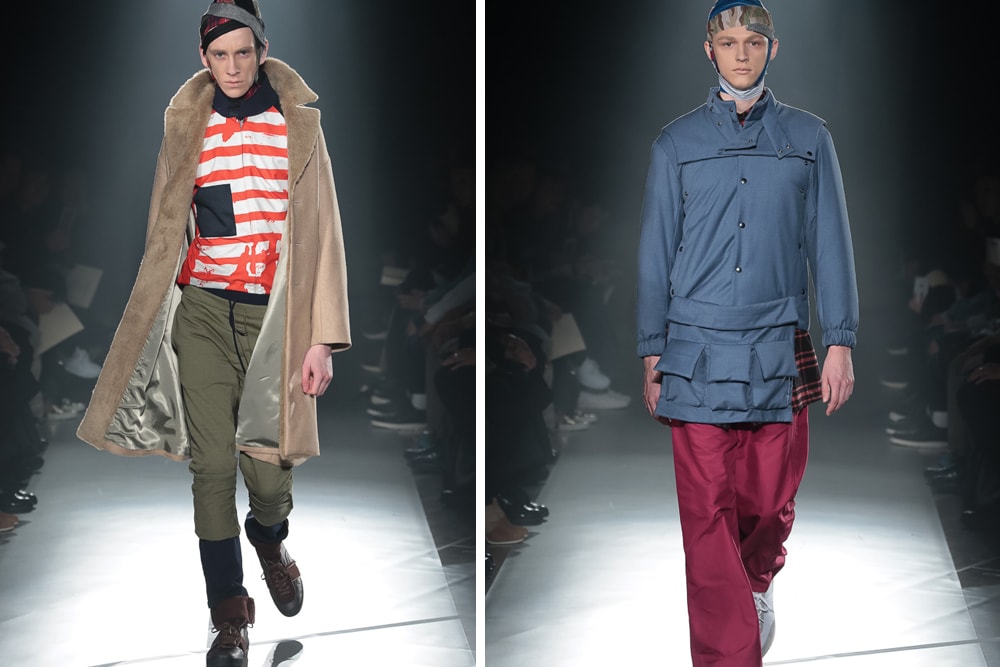 Established in 2013 by designer Keisuke Imazaki, Plastic Tokyo is a fashion brand "with layers of no-concept, no-rule innovation, distinctively reflecting Tokyo's modern age." In the past, the label's collections utilized an ample amount of colorful futuristic graphics to accentuate its range of street-ready pieces. For its 2016 fall/winter collection, Plastic Tokyo scaled back on its garish designs to offer a solid range of contemporary looks that fuse together aspects of formal wear, streetwear and athleisure.
The World Is Your Oyster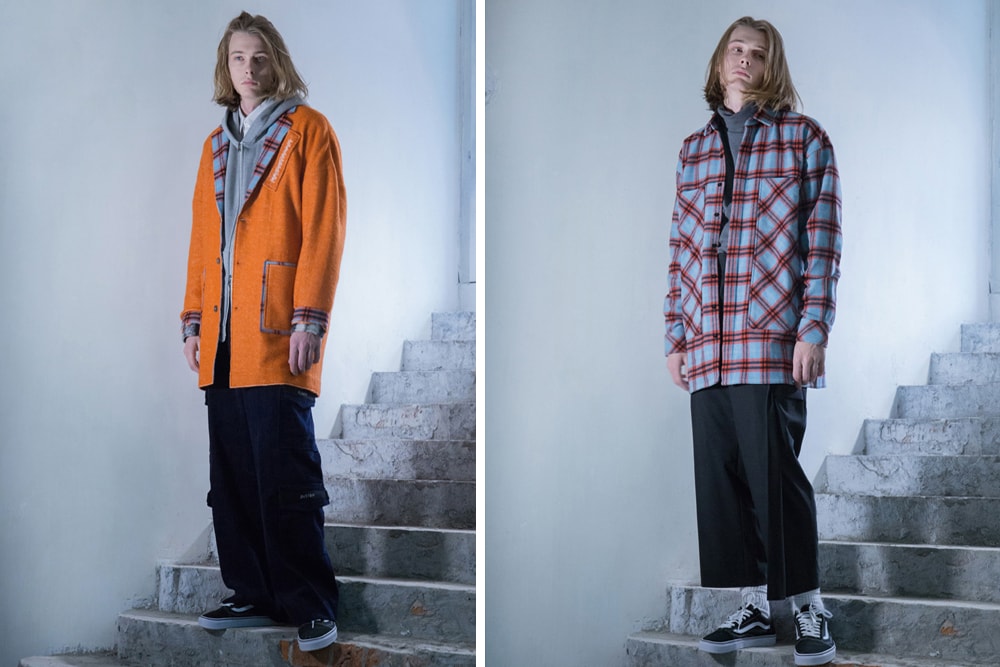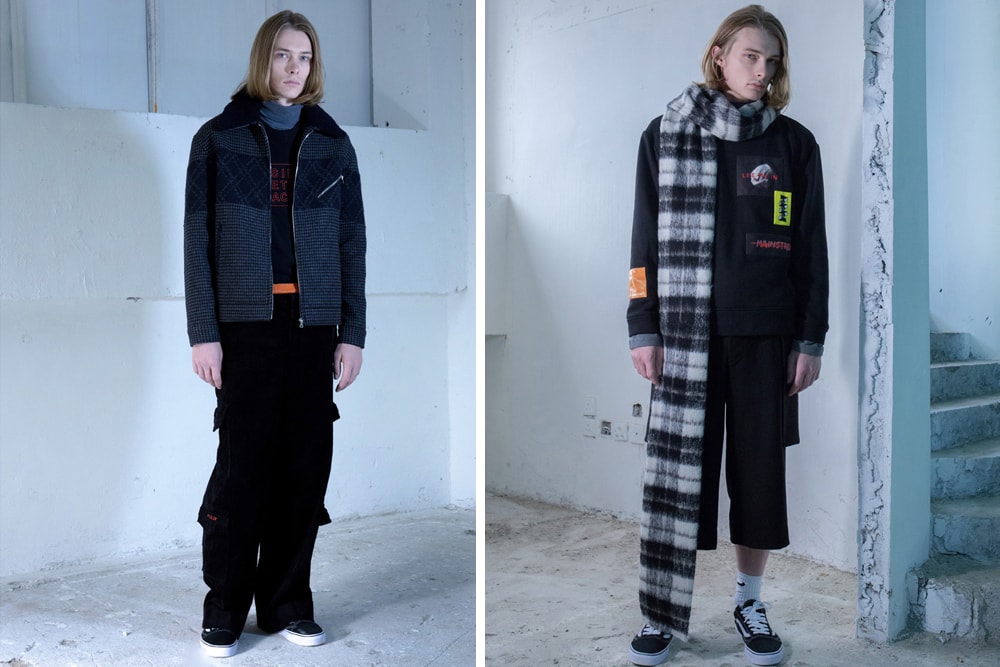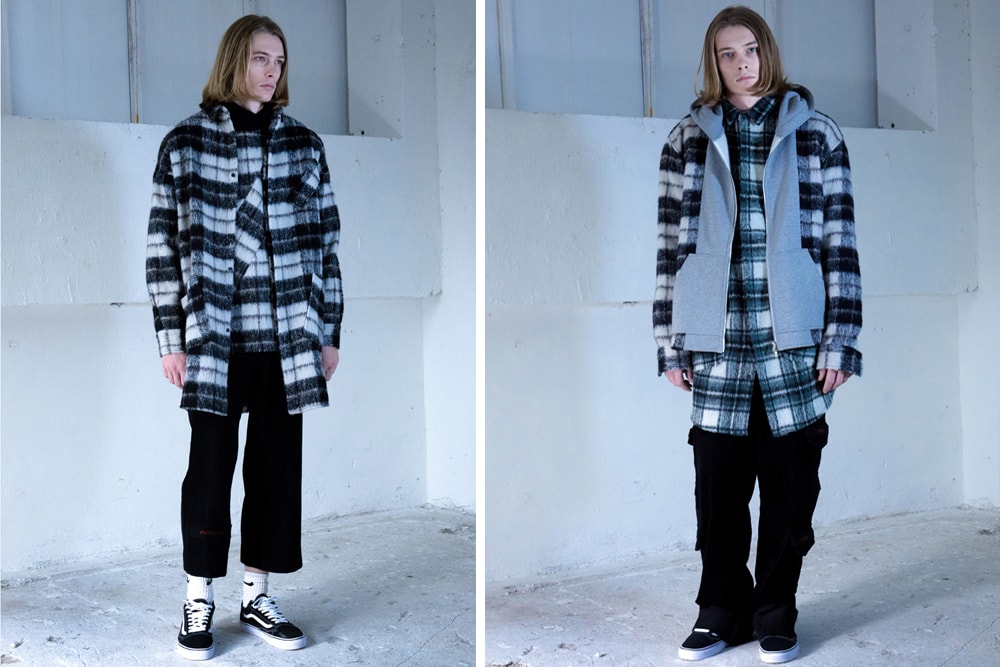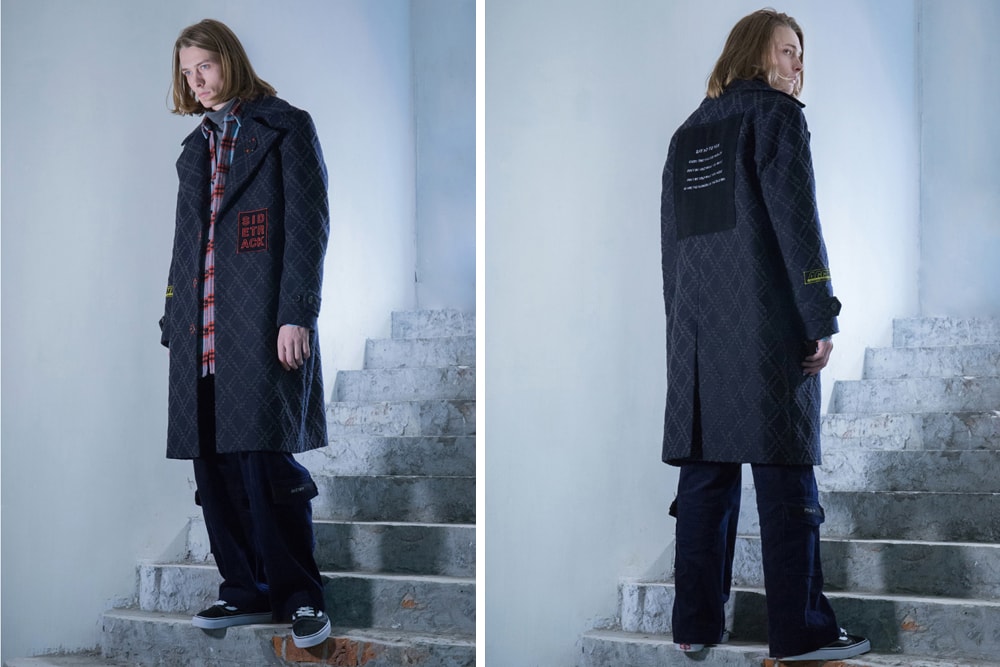 Hailing from Hong Kong, Calvin Chan & Joyce Kun's menswear label The World Is Your Oyster is a brand that effortlessly repackages the downtown look into a clean-cut casual wardrobe. This year's fall/winter offering is no different, the brand makes use of flannel textiles to produce formal button-down shirts, outerwear and accessories. The collection is complemented with voluminous trousers made available in cuts both elongated and tailored above the ankle, making each look ready for the street and runway.
COTE MER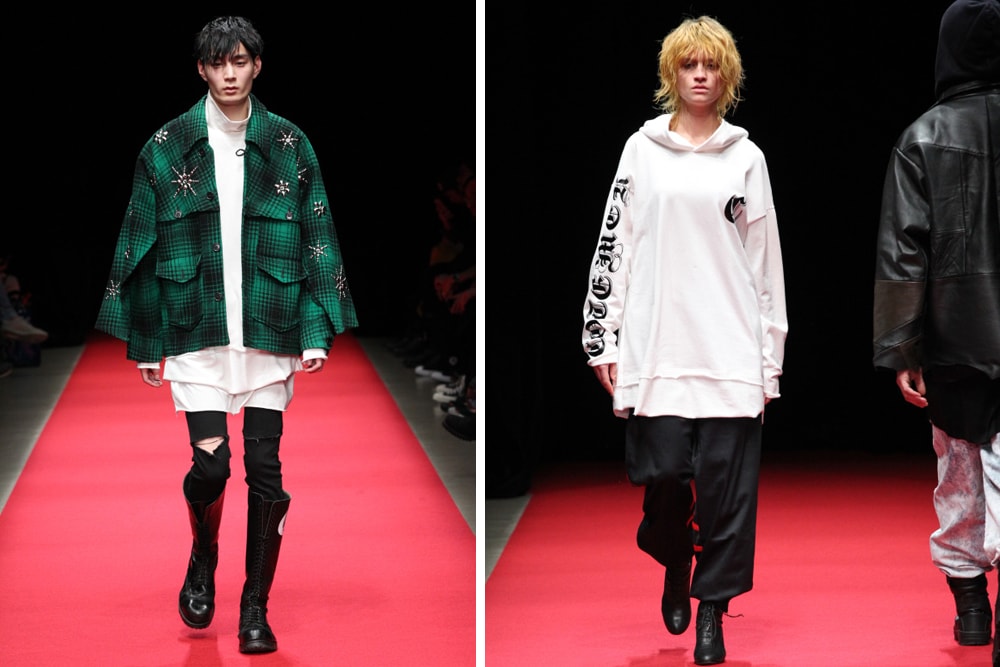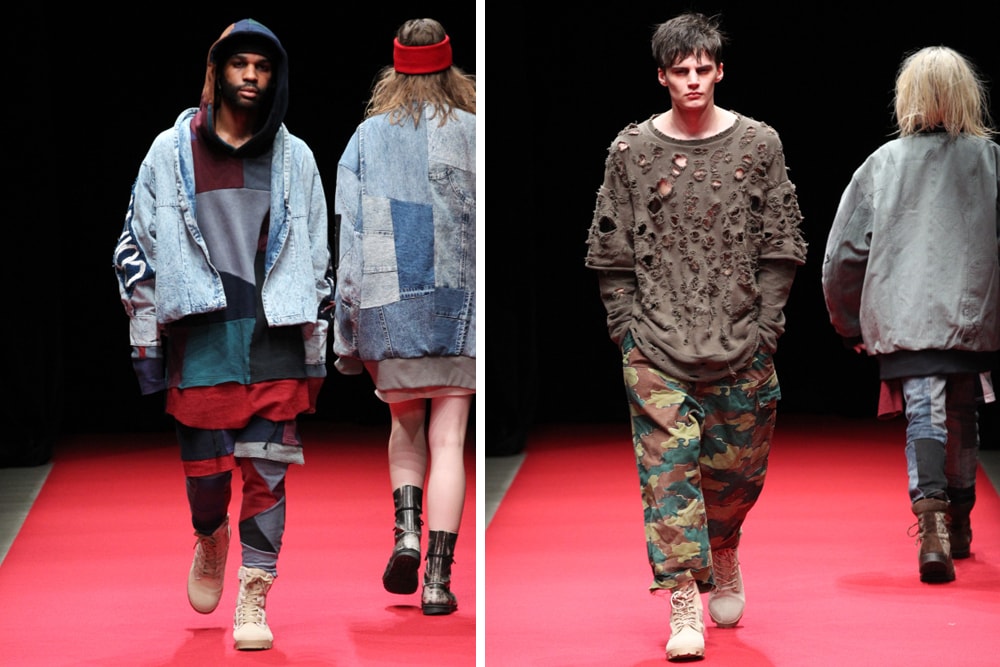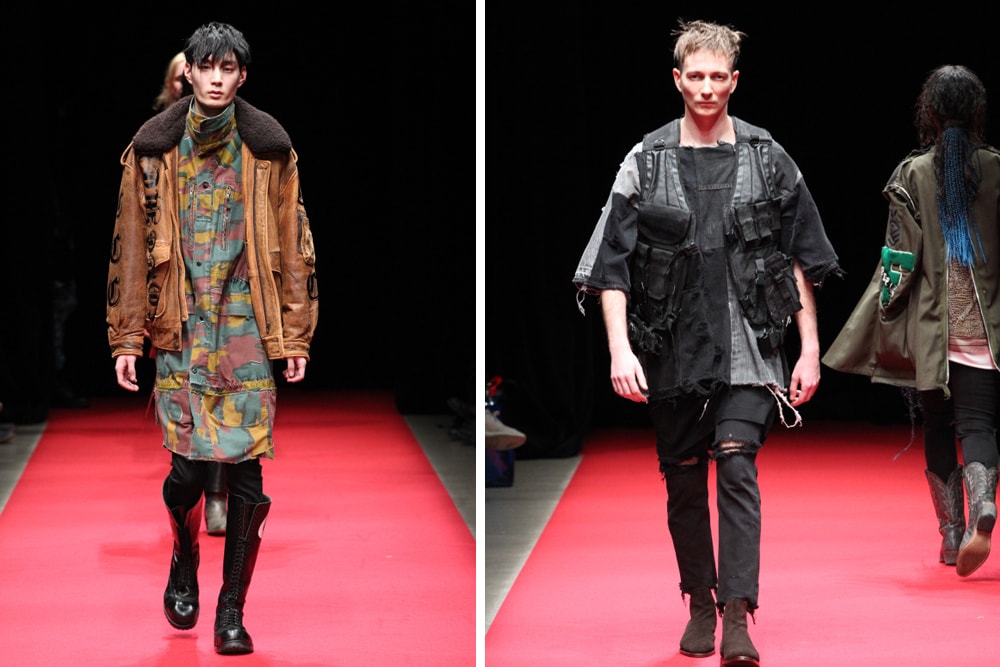 One of the many attributes of fashion that enables it to remain progressive is the industry's willingness to borrow ideas from the past and refashion them with modern aesthetics in an attempt to elevate their original experience, thus pushing the dialogue forward. Next generation brand Cote Mer's autumnal lineup does just that. The label presents a collection inspired by '90s youth culture but as such is delivered in silhouettes favorited by most today. Designers Norio Sato and Seishi Naito, a former vintage clothing buyer and Japanese pattern maker respectively, partnered together in 2008 and have been churning out new wears from used garments to bring forth modish pieces with a vintage spirit ever since.
Feng Chen Wang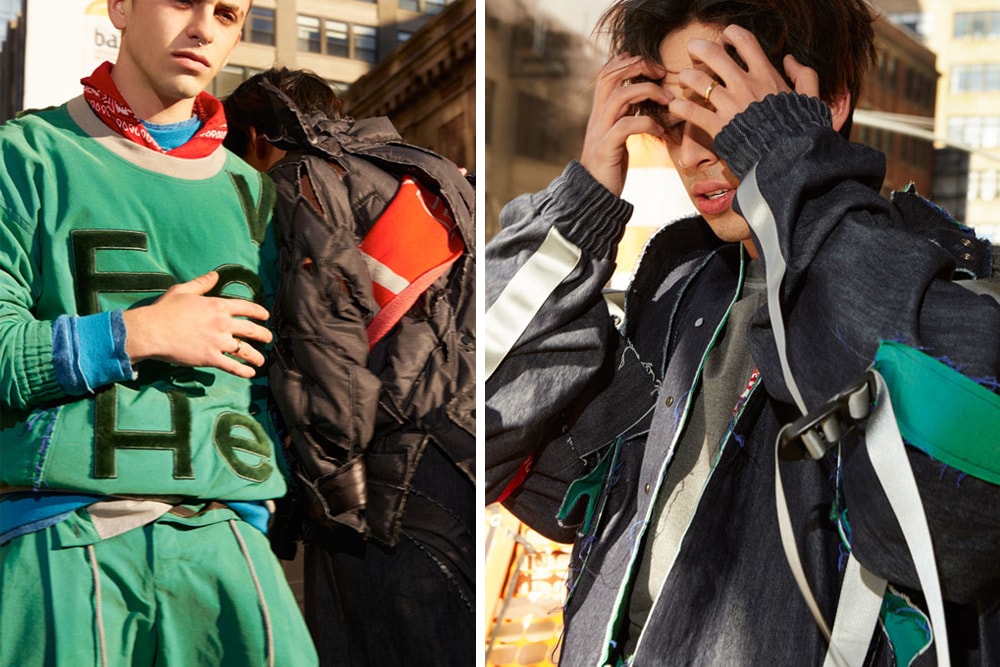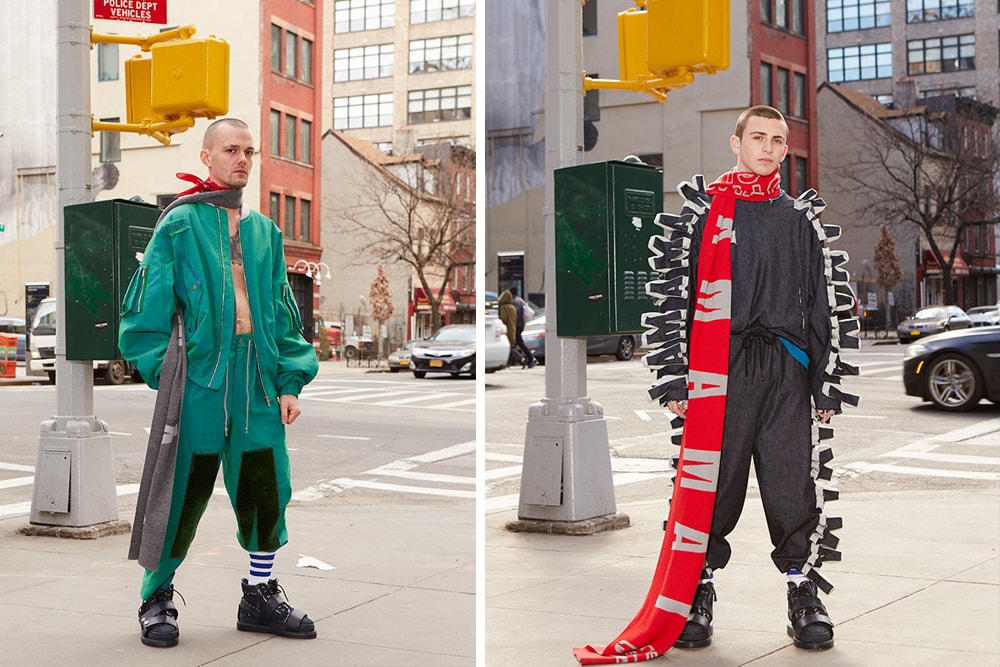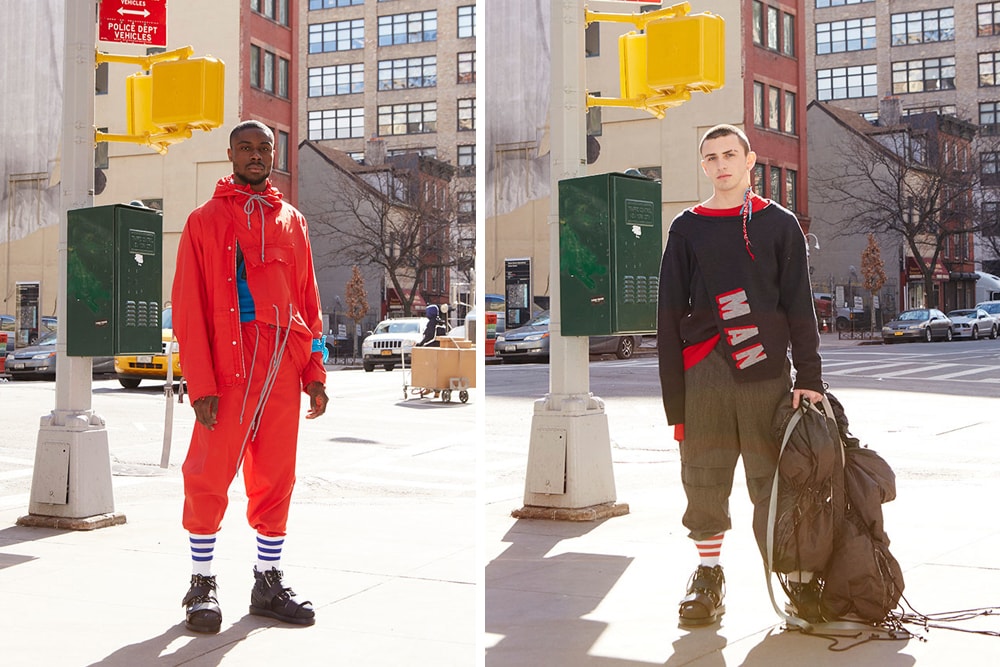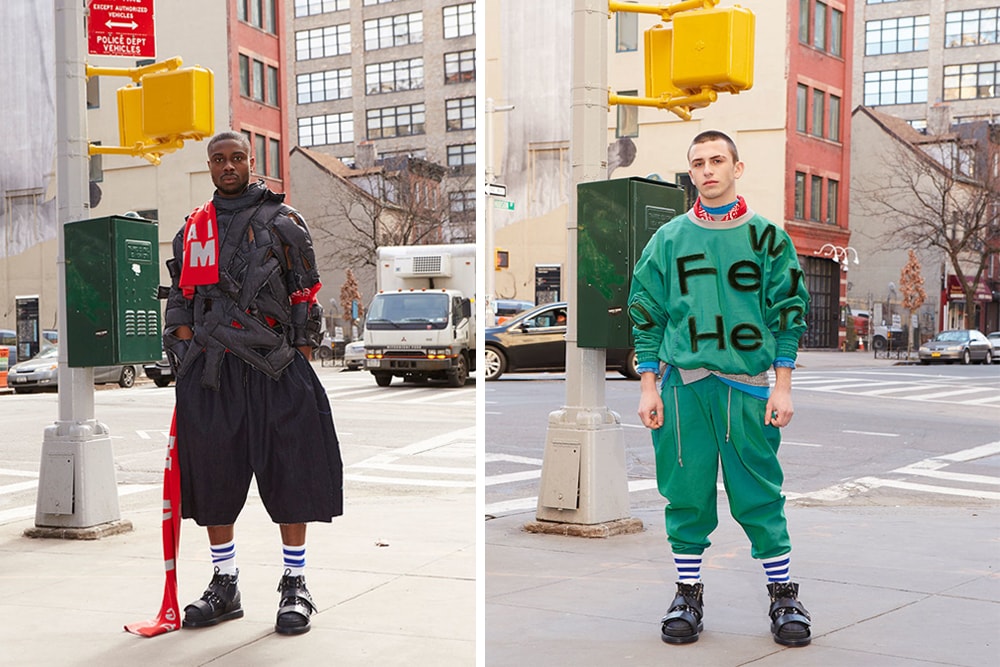 As a recent graduate from MA Fashion Menswear at The Royal College of Arts, Feng Chen Wang launched her eponymous label in 2015 with a moving spring/summer collection for 2016, surprisingly inspired by her father's liver cancer diagnosis. The "emotional and conceptual designer" uses an astute attention to detail to communicate her discoveries and personal narratives into futuristic garments for the modern man. Wang's second collection "I AM A MAN" pictured above, delivers otherworldly silhouettes motivated by the status quo of modern youth culture.
Ottolinger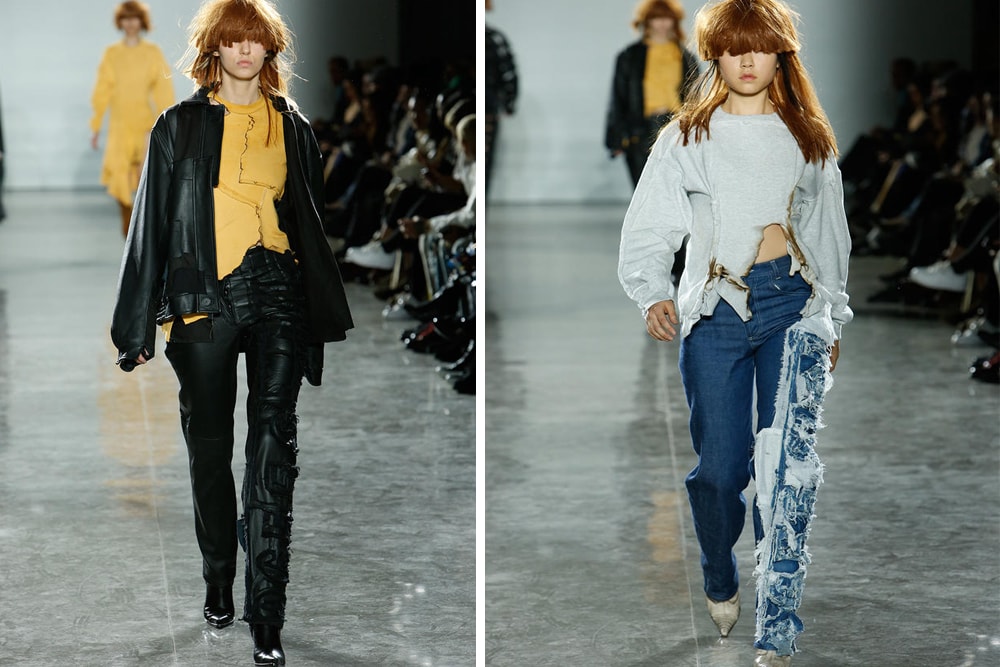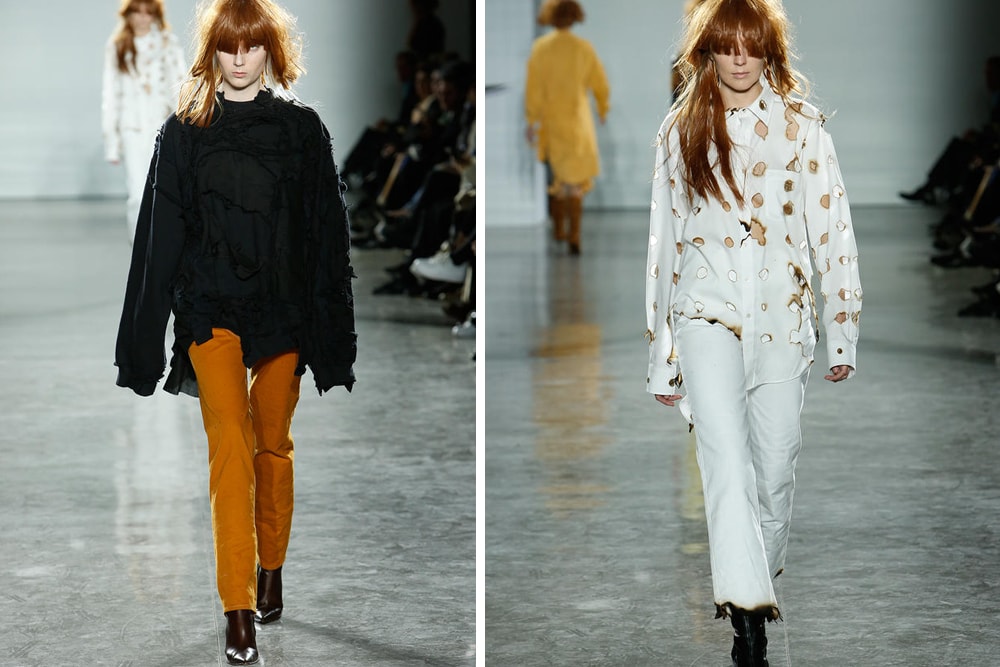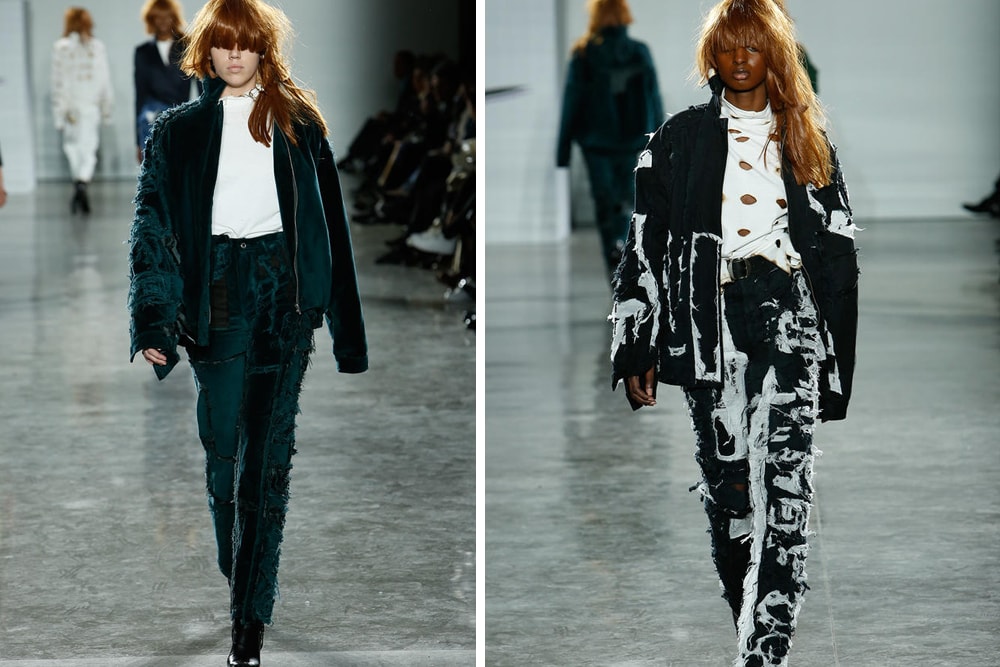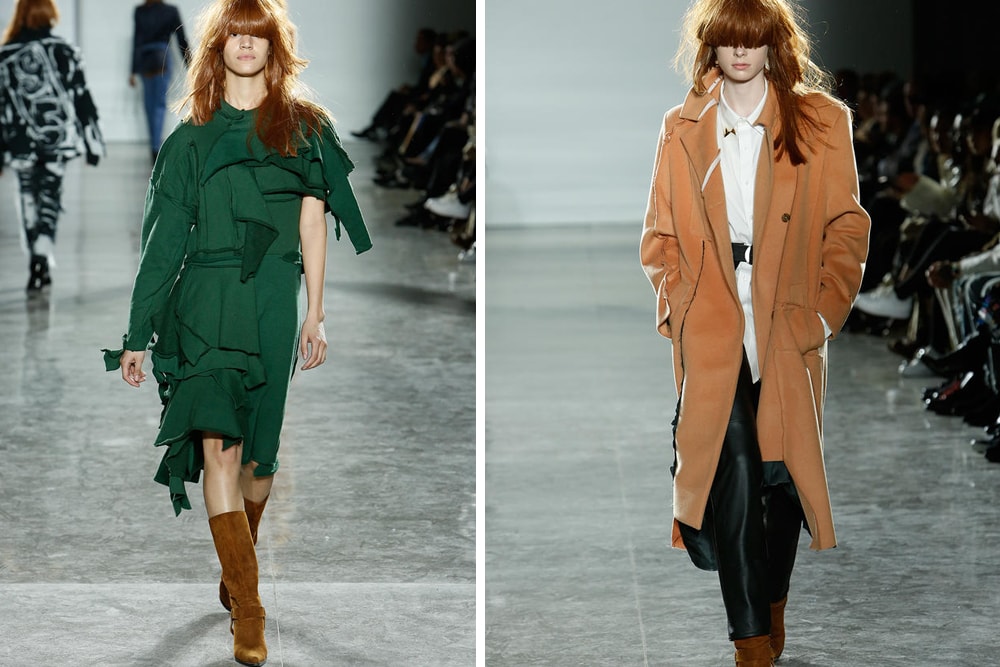 If fashion's recent craze for Vetements has taught us anything, it's that men of streetwear have not completely ruled out wearing clothing intended for women. Enter Ottolinger, a newly founded label helmed by Swiss-raised duo Cosima Gadient and Christa Bösch that embodies the zeitgeist of couture today. The brand is only two collections in and already gaining notoriety for their pyrotechnic designs and reconstructed silhouettes. For a closer look at the brand's 2016 fall/winter collection and pieces from its 2016 spring/summer offering — like this sewn-together pullover, a current personal favorite — be sure to follow the brand's Instagram account.