These Are the World's Most Scenic Bathrooms According to Lonely Planet
Answering the call of nature as nature intended.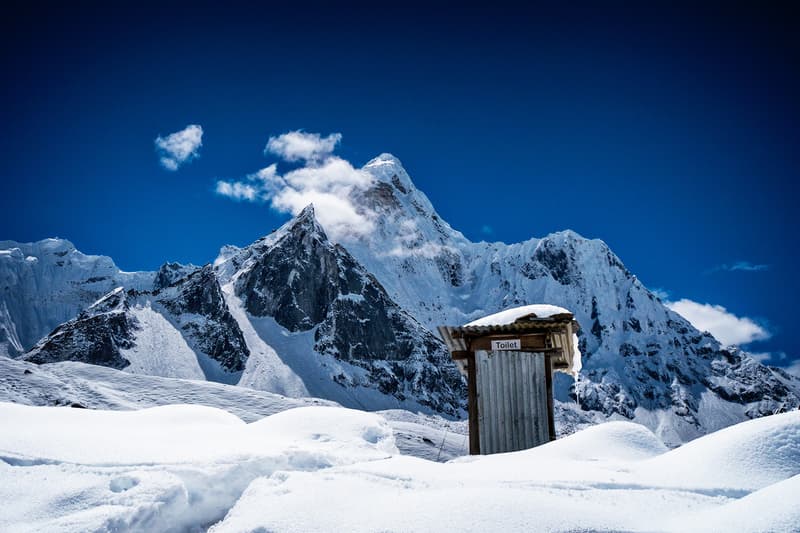 1 of 14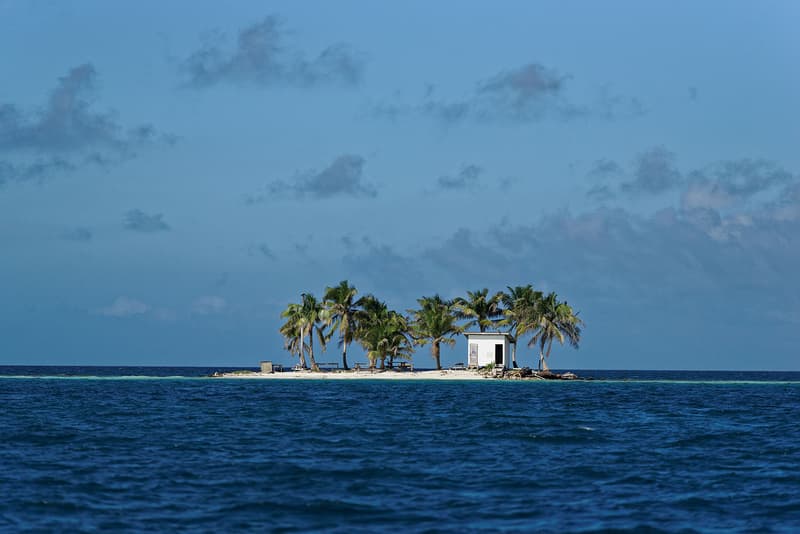 2 of 14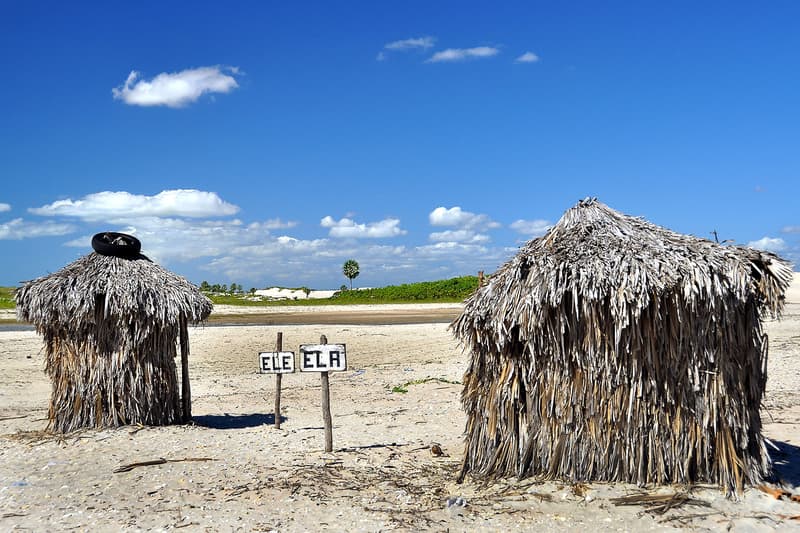 3 of 14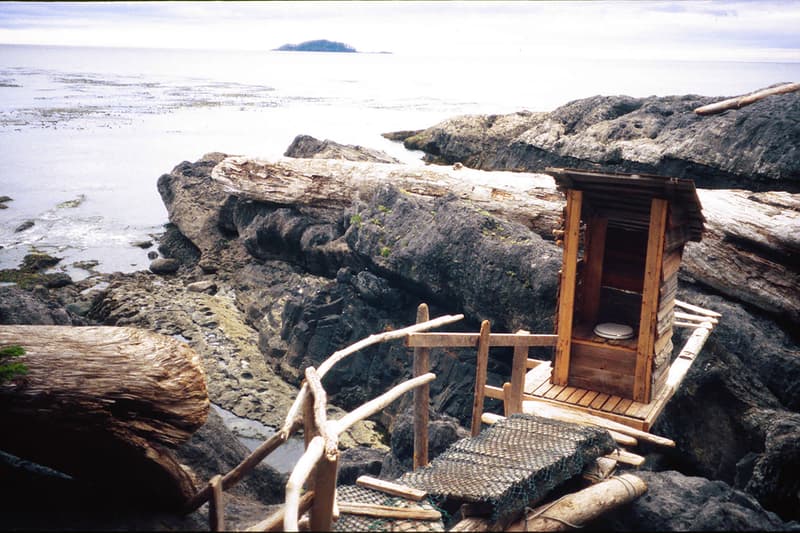 4 of 14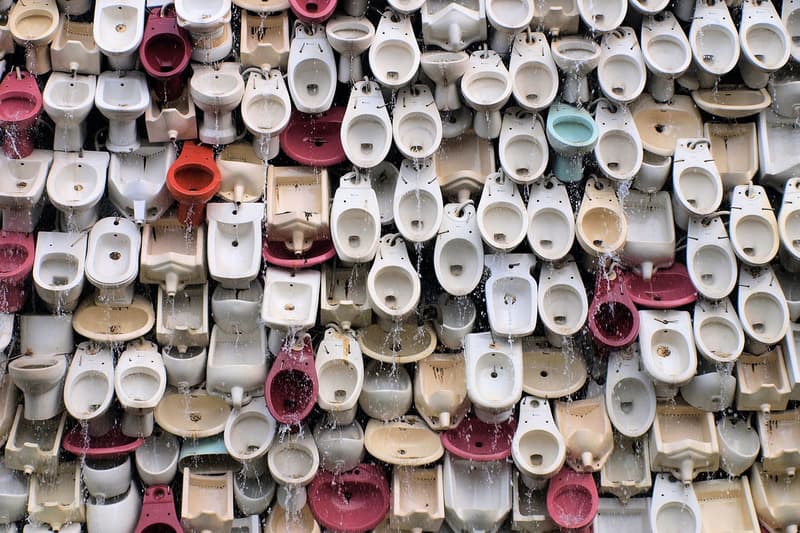 5 of 14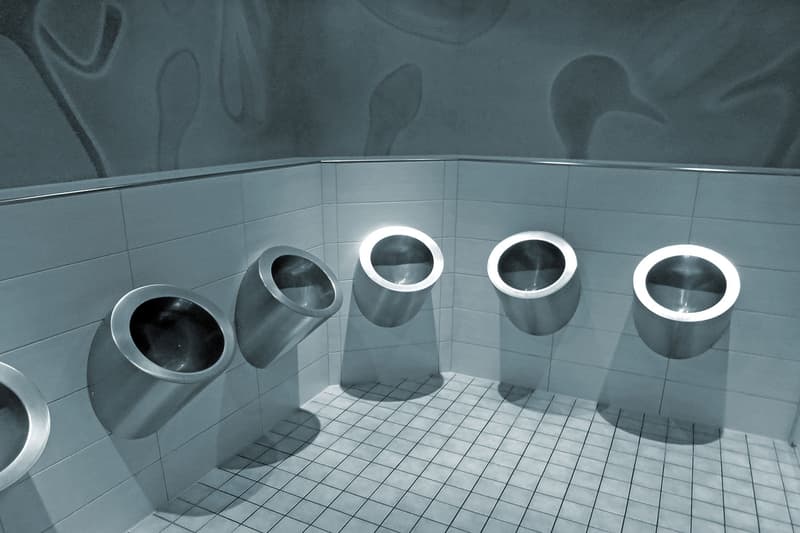 6 of 14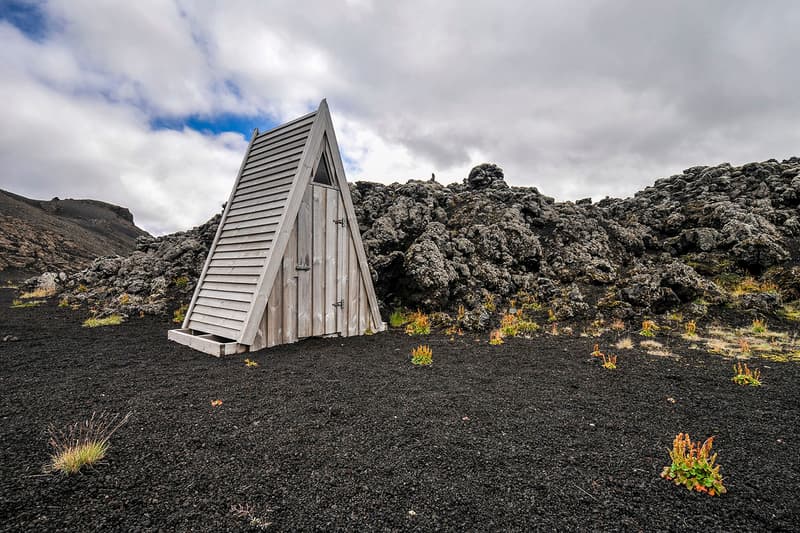 7 of 14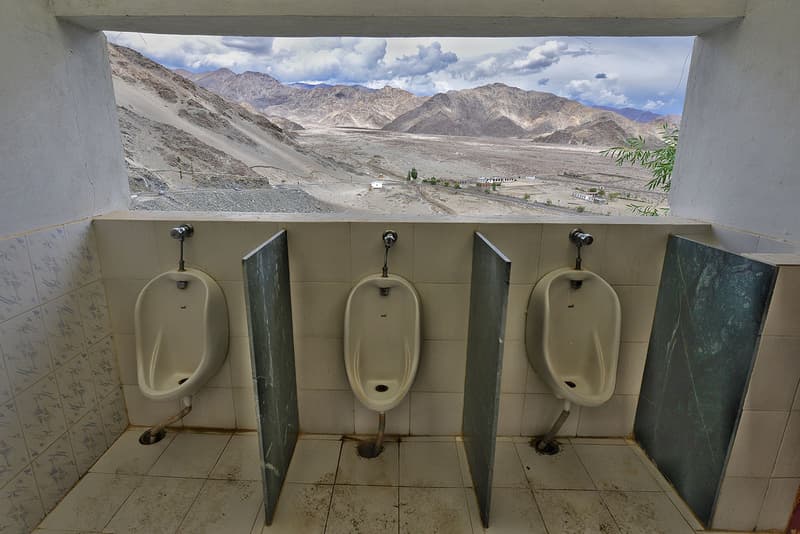 8 of 14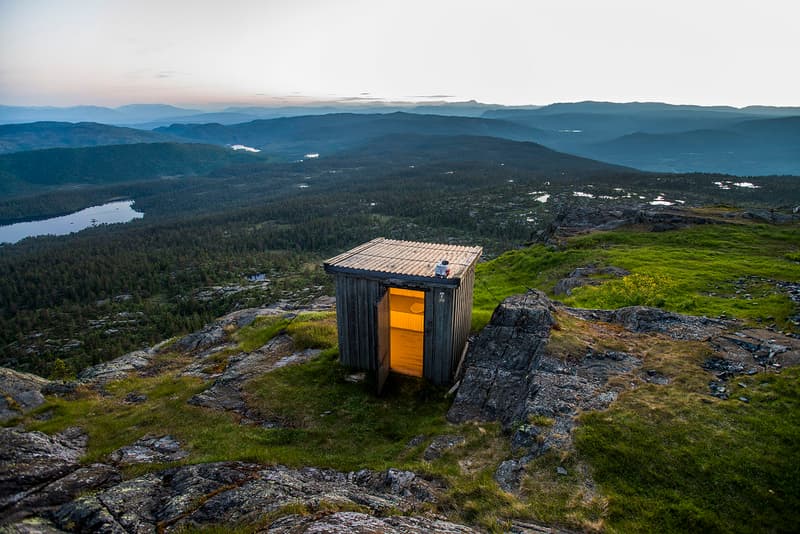 9 of 14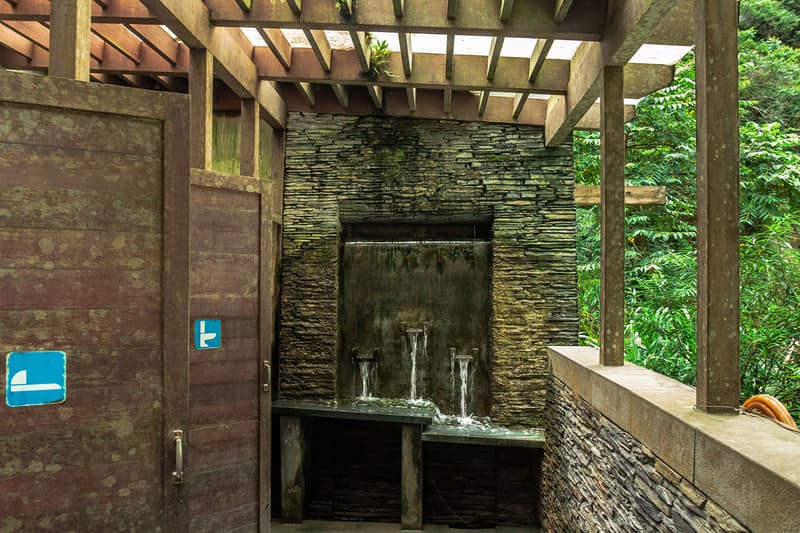 10 of 14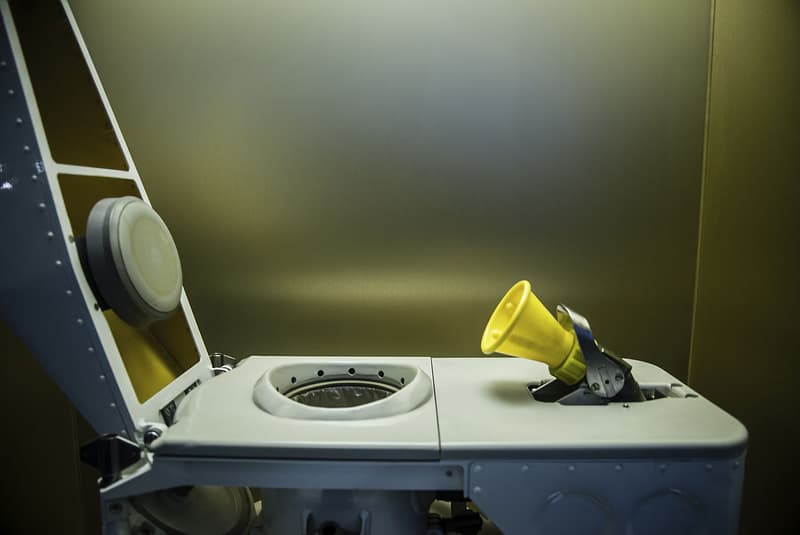 11 of 14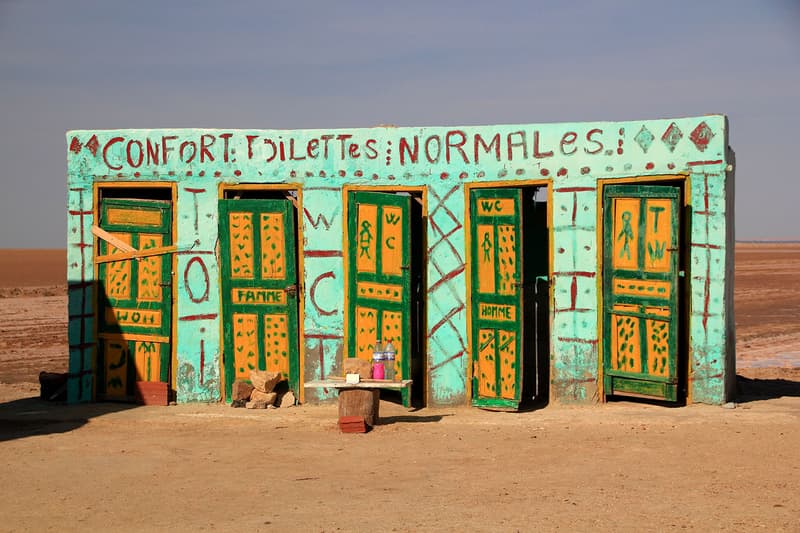 12 of 14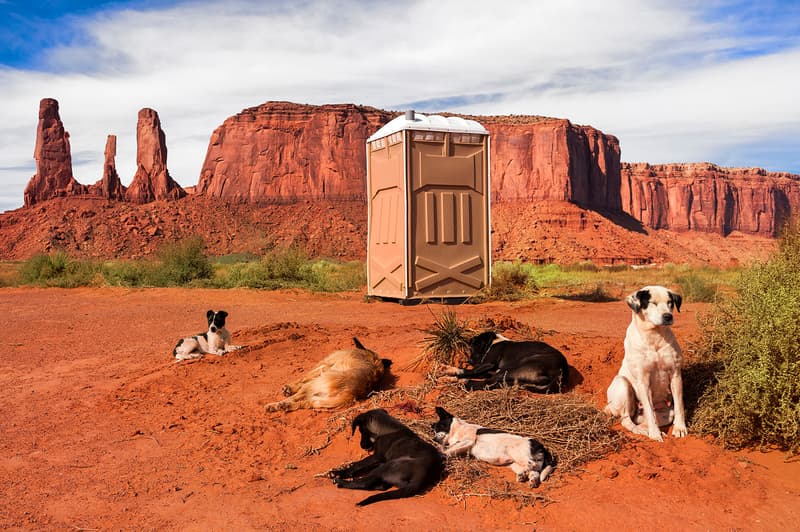 13 of 14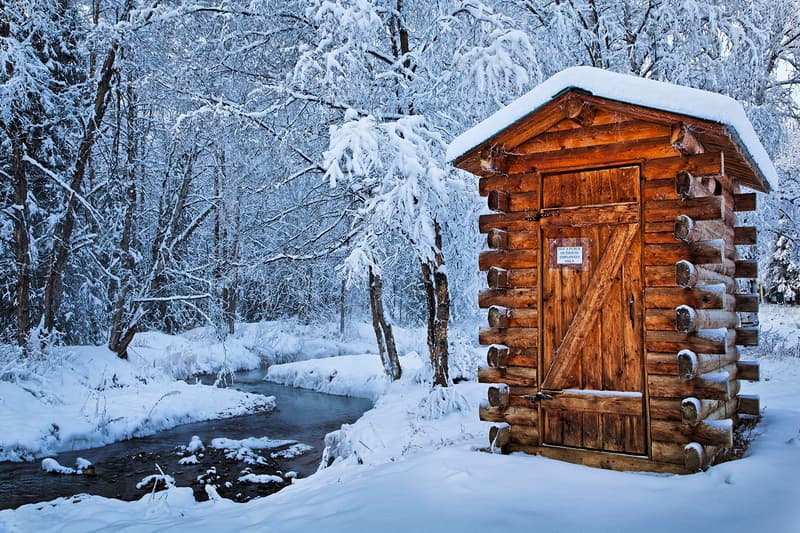 14 of 14
Time spent in the toilet is often time spent distracting oneself from the graffitied and mold-ridden walls of your cubicle, but with these bathrooms, you might forget what you went there for in the first place. Located everywhere from the frigid Himalayan plateau and on a picturesque desert island in the Caribbean Sea, to a waterfall washroom in a Taiwanese national park, they are part of a selection of 100 of the world's most scenic and unique bathrooms compiled by Lonely Planet in a new guidebook titled Toilets: A Spotter's Guide. "As any experienced traveler knows, you can tell a whole lot about a place by its bathrooms," says Lonely Planet in the book's introduction. "Toilets are a window into the secret soul of a destination."
A must-read for the W.C. aficionado, Toilets: A Spotter's Guide will become available at bookstores internationally for $12 USD from April 12 onwards.