Sir Stirling Moss' 1954 Aston Martin DB3S Expected to Fetch $10 Million USD
Once owned by Aston Martin boss David Brown as well.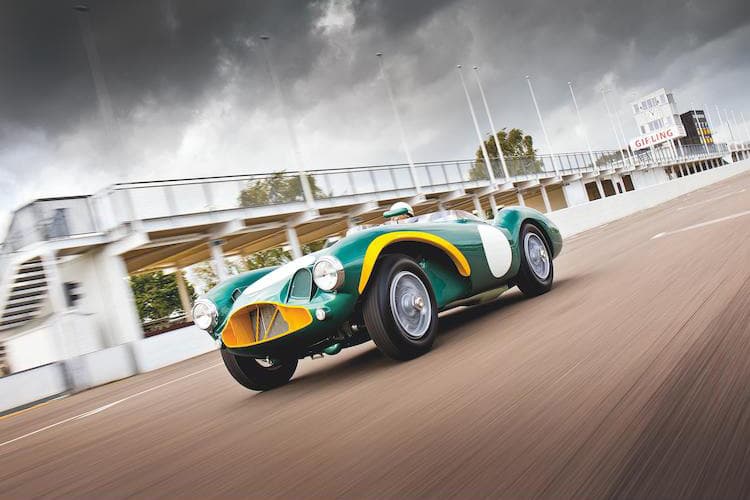 Often described as "the greatest driver never to win the World Championship," legendary British racing driver Sir Stirling Moss was a popular figure both on and off the track throughout his career, and even to this day he is recognized as one of the key contributors to the world of motor racing. One of his favorite cars, the 1954 Aston Martin DB3S, will be hitting the Bonhams auction block next month and is expected to fetch between $8.5 million USD to $10 million USD, which would make it one of the most valuable Aston Martins ever sold at an auction. Only 11 working models are still in existence, but this particular one has been given an aluminum body-shell and various upgrades to ensure a smooth ride. Get more information over at bonhams.com.