Kanye West Debuts New Freestyle "I Don't Want To Be Liked"
The title is pretty self-explanatory.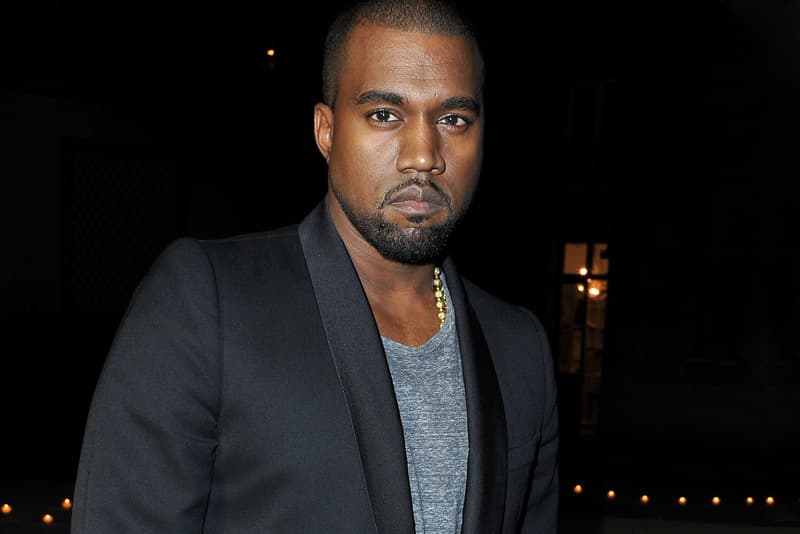 Kanye West's first show of 2016 produced a few different headlines this weekend. Last night's performance made news for remarks made by 'Ye and the live debut of some The Life of Pablo songs. Yeezy also used the outing as an opportunity to deliver a brand new freestyle and song known as "I Don't Want To Be Liked." Like past, similar efforts, it's a stream-of-consciousness piece from the G.O.O.D. Music rapper. You can check the track out above.