Mac Miller Drops New Larry Fisherman Song, "!Go Fish! Volume 1"
Featuring Conway.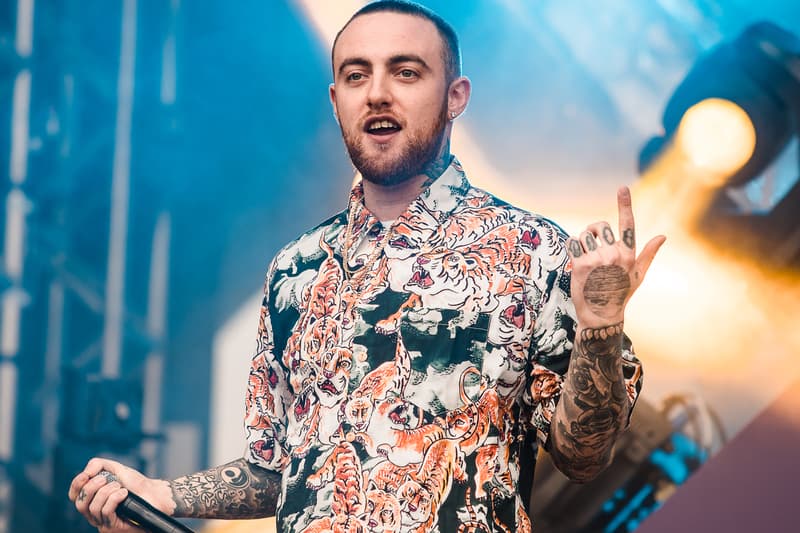 Mac Miller has created another new track under his producer alias Larry Fisherman. Dubbed "!Go Fish! Volume 1," the song serves as the first installment of Mac's new "Go Fish!" series, an endeavor Mac describes as such:
"i'm starting a new series called !Go Fish! where i make beats, people rap on them, then i put it on the internet. this is Volume 1"
This time around, Mac Miller links up with rapper Conway for "!Go Fish! Vol. 1." You can stream the song below.