Stream JMSN's New Album, 'Whatever Makes U Happy'
Eight tracks of soul and R&B to kick off your weekend.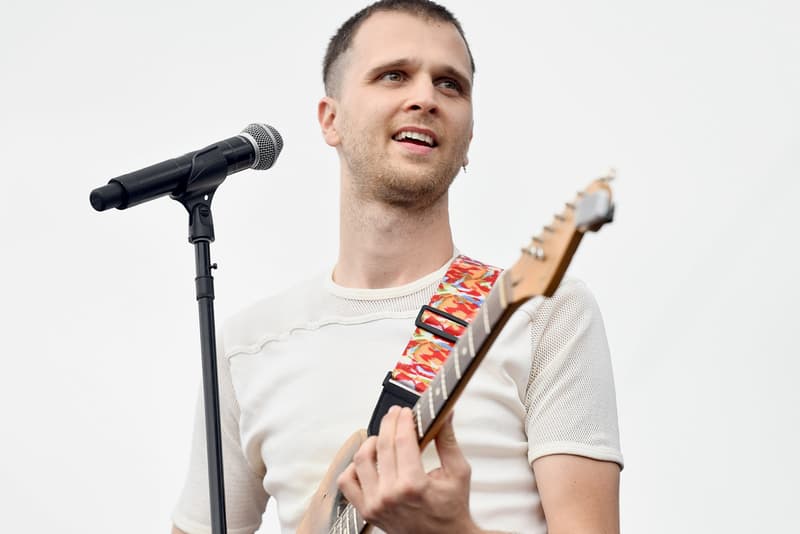 Earlier today, JMSN released his new album, Whatever Makes U Happy. The album, which follows last year's It is., only contains eight tracks, including previously released "Drinkin," along with "Slide" and "Where Do U Go." Stream it below (if it makes you happy) via Spotify and grab your download on iTunes. In support of the album, JMSN will embark on a tour starting tonight. Check out the dates here.