Studio Ghibli Co-Founder Isao Takahata Has Passed Away
The Oscar-nominated director and producer was 82.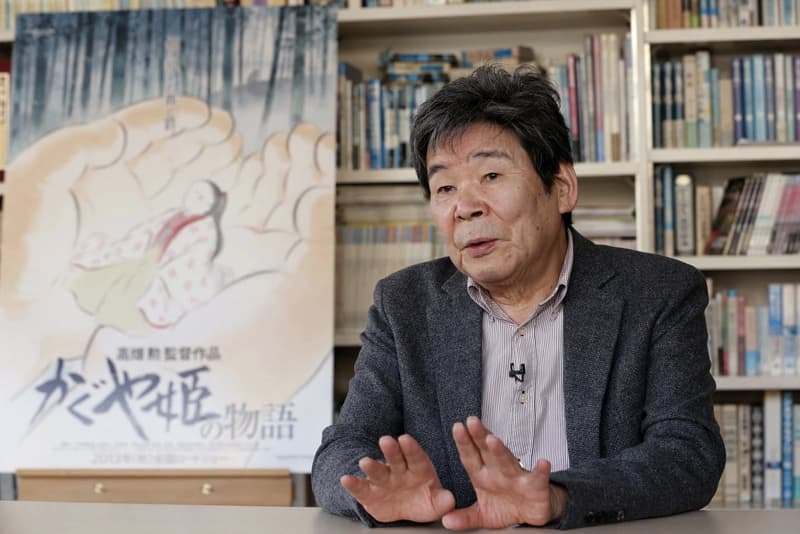 Isao Takahata, who co-founded Studio Ghibli alongside his long-term creative partner Hayao Miyazaki, has passed away at the age of 82. Takahata begun working in the film industry in the early 1960s, serving as an assistant director on a number of animated movies. Takahata first met Miyazaki around the same time, while both were working at Toei Animation.
Takahata's first movie for Studio Ghibli was 1998's Grave of the Fireflies. The last movie he directed before his death – The Tale of Princess Kaguya – was released in 2013 and nominated for Best Animated Feature at the 87th Academy Awards. As well as directing Studio Ghibli films, Takahato also wrote, produced and took control of music direction for films from the production company.