Cambridge Analytica Allegedly Used a "Sex Compass" Quiz to Gather Facebook Data
A former employee revealed the info while testifying to British Parliament.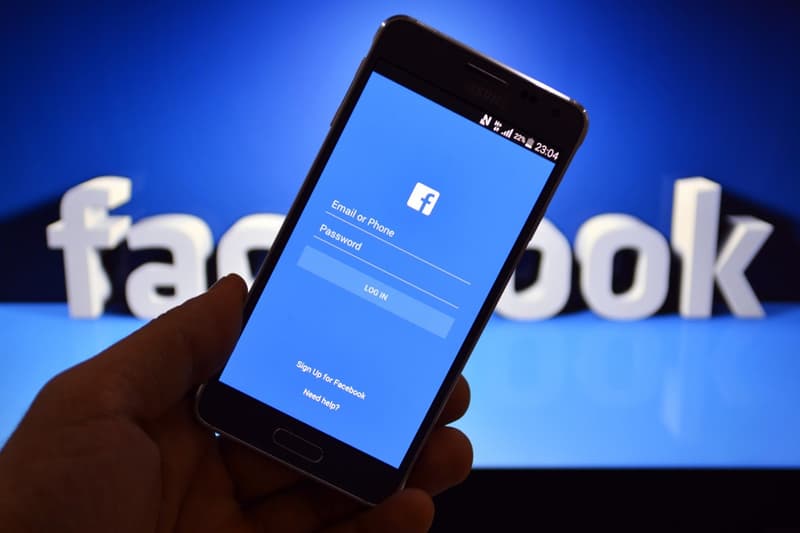 The fallout from Facebook's Cambridge Analytica scandal continues. This time Brittany Kaiser, former business development director at the consulting firm, testified before a British Parliament committee on Tuesday April 17, where she revealed some new discoveries about how the data gathering occurred.
During the testimony Kaiser said that the number of users affected was so high because the company used a wide range of Facebook surveys to collect data. The NY Daily News reports that one such survey was a "sex compass" quiz, which she alleged Cambridge Analytica, alongside other companies, used these quizzes to collect data, although she didn't specify what was gathered and how it was used.
In related news, there's been more privacy allegations made against Facebook, this time due to its tag suggestions feature.