Creative Control Promises Jay Electonica's "Exhibit C" Video
creative-control-promises-jay-electonicas-exhibit-c-video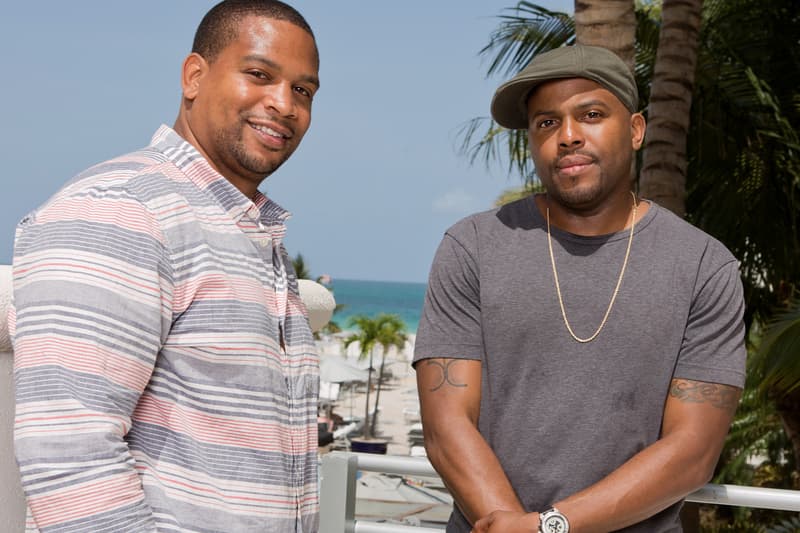 Coodie and Chike of Creative Control recently sat down with MTV to discuss the situation concerning a desired visual treatment for Jay Electronica's underground favorite "Exhibit C". The outcome of a collaborative creation between creative minds like the young directors and the acclaimed MC would surely be groundbreaking.
We're in discussion. We've been building on it, so hopefully soon," Coodie said. "We're moving on it, man. We're in pre-production actually preparing to do it, so we'll see.

Without giving it away, it's definitely something that's going to be very interesting, and it's going to take a lot of artists," Chike said. "Not just rappers, but a lot of artists as far as putting this together. Cats that are true with their craft. It's going to be dope.
Earlier this year a Jason Goldwatch-helmed trailer for the "Exhibit A"-video appeared online showing the rapper in Nepal as you can see below.