Chance The Rapper Announces First Solo Project In Three Years
His last mixtape was 'Acid Rap.' Just saying.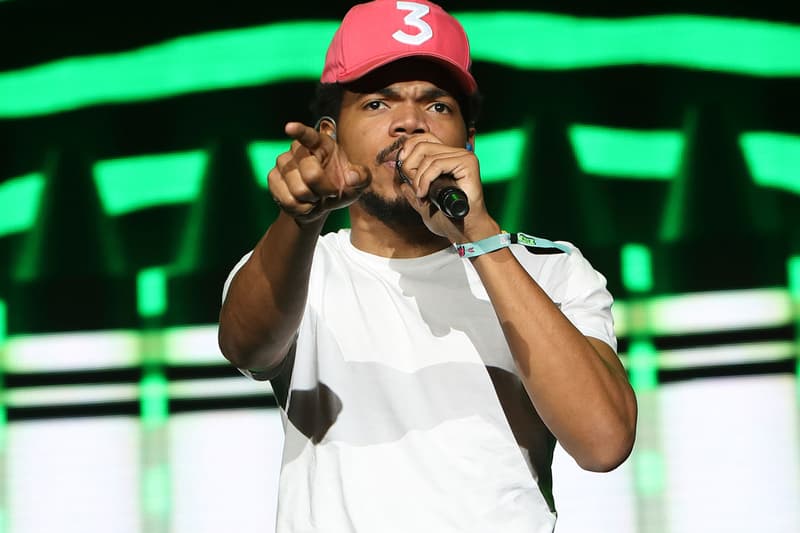 [gallery columns="3"]
It's been a long time coming but it appears that Chance The Rapper is readying his first solo project in three years. The Chicago native took to Facebook to unveil the cover artwork. Chance released his last mixtape, Acid Rap, back in 2013. The critically acclaimed project was followed by the Donnie Trumpet & the Social Experiment on Surf, a joint mixtape with Lil B, called Free, and a guest appearance on Kanye West's The Life of Pablo, and much more. On that note, rejoice. We'll keep you posted as more details surrounding the yet-to-be-titled project.