Cassius, Pharrell & Cat Power Make Visuals Collide for "Go Up" Video
Something trippy to look at while you dance.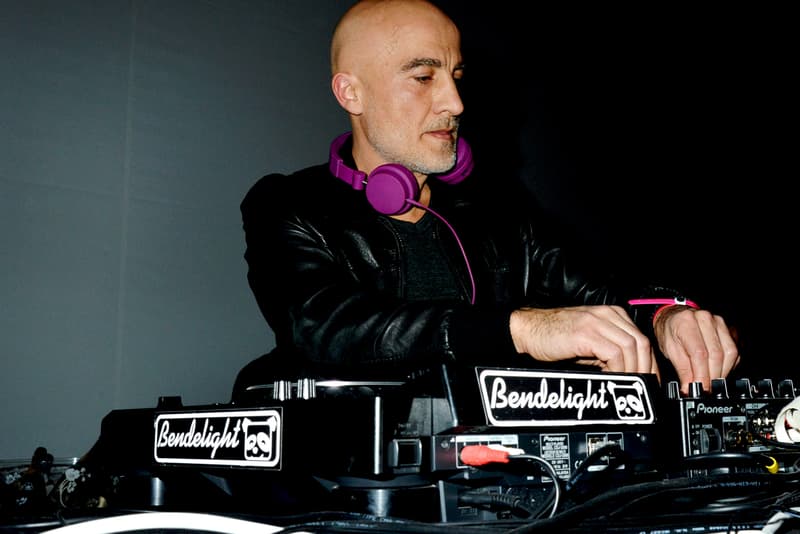 Back in spring of 2016, veteran electronic act Cassius served up several high-profile records in support of the duo's comeback album, Ibifornia. Several months after the summer 2016 release of Ibifornia, Cassius have resurfaced with a video for one of the LP's lead singles, "Go Up." Featuring Pharrell Williams and Cat Power as its guests, "Go Up" served as one of the strongest collaborations to come from Cassius in several years. Now, thanks to director Alexandre Courtes, we have a fittingly-trippy visual to match the song's upbeat and bright sounds.
You can check out the vignette for Cassius, Pharrell and Cat Power's "Go Up" above. Recently, Pharrell linked up with another talented electronic artist for the Young Thug and Ariana Grande-assisted Calvin Harris track "Heatstroke."