Joey Bada$$'s Favorite Song of 2017 Might Surprise You
He might just be a fan of "mumble rap" after all.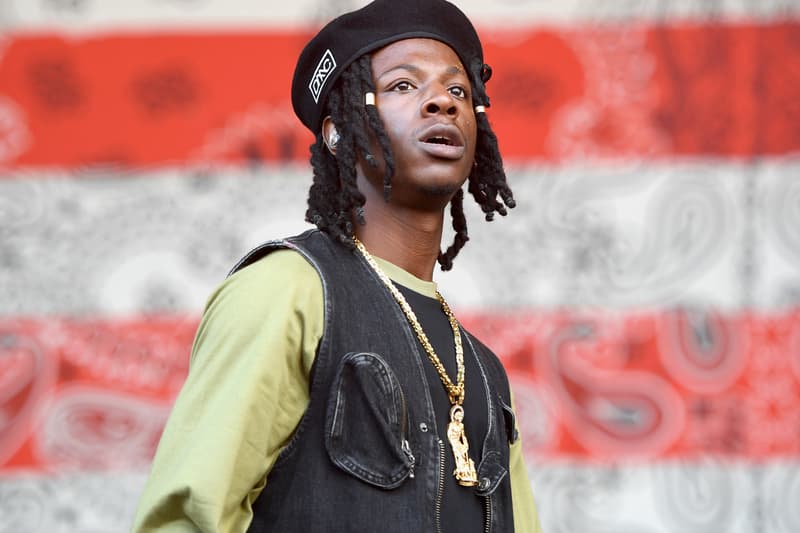 Considering Joey Bada$$'s aggressive, highly-critical response to the new age of "mumble rap" and the music being produced by the generation of rappers he belongs to, the Pro Era emcee's choice for his "favorite song of the year" might come as a shock. While 2017 is nowhere close to its conclusion, Joey Bada$$ already has one recently-released record he's especially fond of. "I wouldn't say I put out the best song of 2017," Joey explains in a new interview with The Undefeated. "I think Lil Uzi [Vert] put out the best song so far. It's called 'XO Tour Llif3.'" Released back in February of this year, Lil Uzi Vert's TM88-produced track "XO Tour Llif3" received its own animated visual a few weeks ago. The single is also climbing up the Billboard rankings, having debuted on the charts earlier this week.
Besides his favorite song, Joey Bada$$ also speaks on his favorite shoes and more for the new Undefeated feature. At present time, the NYC rapper is currently supporting his latest studio album, All Amerikkkan Bada$$.