Boy Better Know Is Taking Over London's O2 Arena
You can register for tickets to the August 27 event now.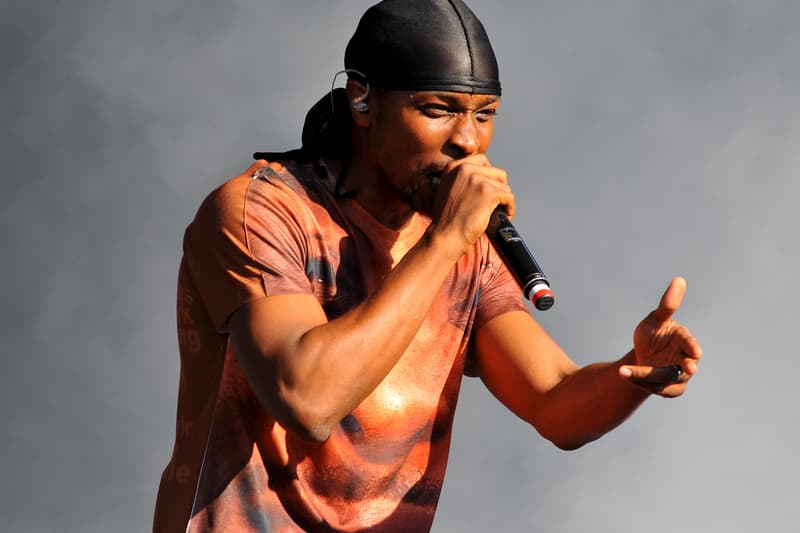 Grime collective Boy Better Know has announced it's taking over London's O2 Arena for a one-off day of events on August 27. The event won't be confined to the actual arena, with Skepta, JME and co "taking full control of the various music venues and bars, the cinema, the restaurants and communal spaces to create another unforgettable moment of greatness in their home town." Over the course of the day there will be a series of BBK curated events covering music, film, gaming, sport, and food. The announcement was made by JME, along with a mocked-up image of what the arena will look like when BBK get their hands on it. You can already register for your chance to get tickets from the Boy Better Know website.
To get you in the mood for the August take over, take a look at what went down at Skepta's recent Vancouver show.
https://t.co/zbA098SlUn #ItsAMadnessIfYouDontGetATicketItsASadness pic.twitter.com/M8BYoQWgNC

— Jme (@JmeBBK) April 27, 2017