Listen to Novelist's New Instrumental EP "Be Blessed" Now
Dropping ahead of his full album release in August this year.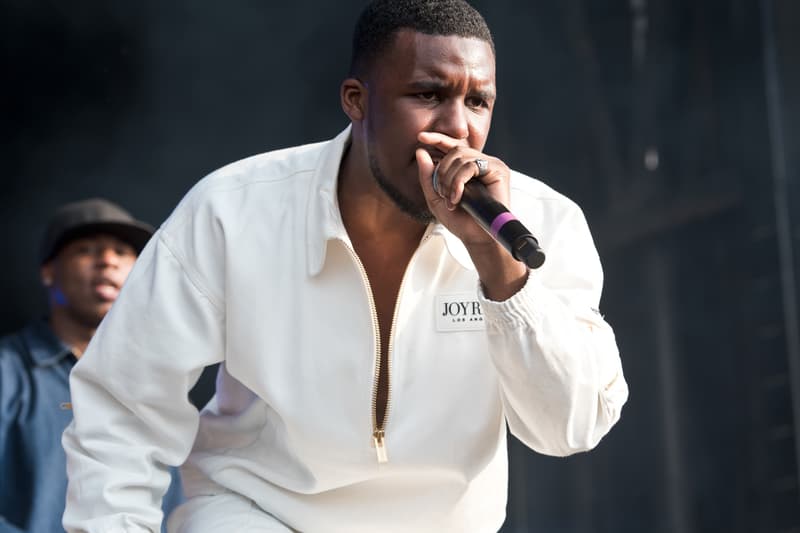 Novelist has unveiled his latest EP, titled Be Blessed. The 5-track release is all instrumentals, with the artist stating on his Twitter feed this morning that "You aren't ready to hear my voice." In previous interviews, Novelist has stated his full album will be out in August so this EP will plug the gap for fans of the MC. You can listen to Be Blessed via Spotify below.
The last we saw of Novelist, he was starring in the revitalized version of Practice Hours, one of Grime's most influential series which saw early iterations of Skepta, Kano and JME launch their careers.