TIDAL Fires Its CFO and COO
The streaming service's woes continue.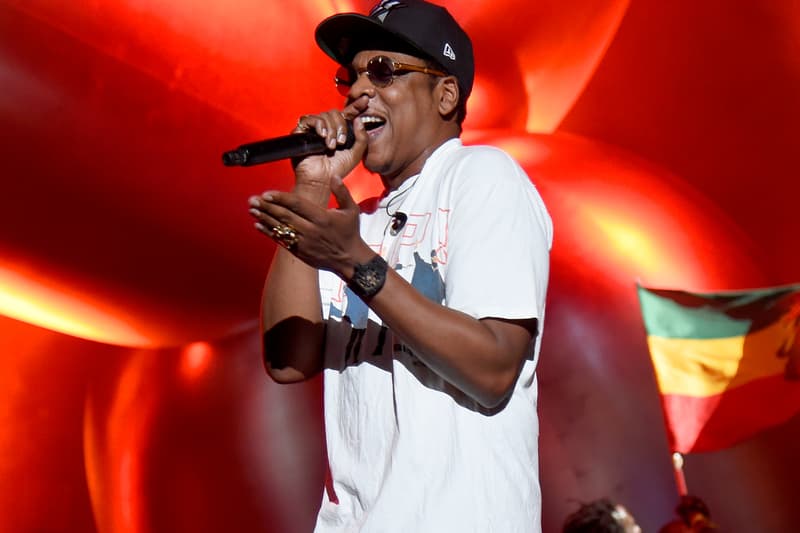 Jay Z's music streaming service venture TIDAL is back in the news today amid announcements that the company has terminated chief financial officer Chris Hart and chief operations officer Nils Juell. The burgeoning service has suffered brisk employee turnover since its onset — the company has shuffled CEOs three times in less than a year, while other executive positions have been vacated after as little as two months. The company is also accused of refusing to pay artists royalties for streams, which was touted as one of its central defining tenets at launch time.
Stay tuned for more information on this story as it develops.