Samsung Will Reportedly Not Be Buying Jay Z's TIDAL After All
Could this be the end of TIDAL… or will Jay Z pull it around as always?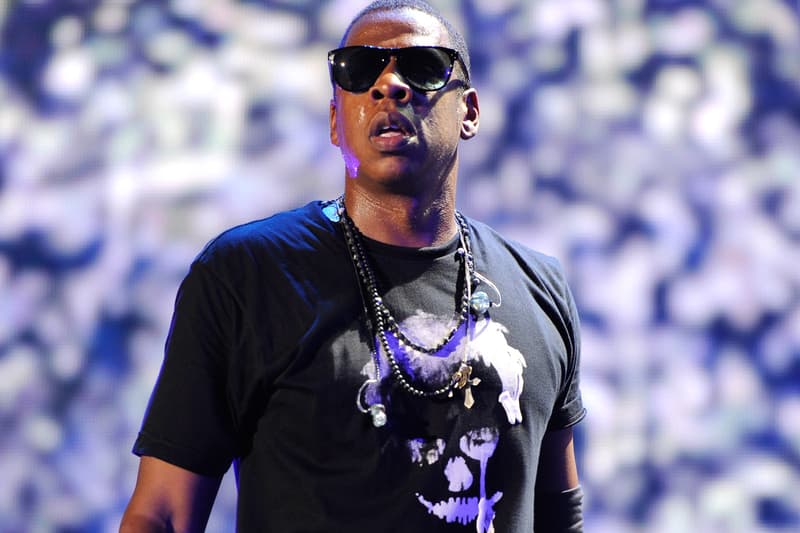 Following allegations by the New York Post late last month, it would appear that Samsung is not in fact planning on buying out Jay Z's TIDAL streaming service. Of course, such an influx of capital would be considered a much-needed aid to the somewhat failing project, despite the streaming service having played host to the exclusive launch of both Rihanna's Anti and Kanye West's The Life of Pablo. According to reports, a Samsung spokesperson told Variety that, "The rumor of Samsung acquiring TIDAL is not true." Having fought uphill following its inception, with major competitors such as Spotify and Google hot on its heels and complicated lawsuits against its name, TIDAL's future could be considered precarious, however, based on Jay Z's track record as an undoubtedly successful business man, it could pull itself around in the near future. Stay tuned for further updates.