Playboi Carti & Lil Uzi Vert Finally Drop a Collab, "Lookin"
Will this be on Carti's forthcoming project?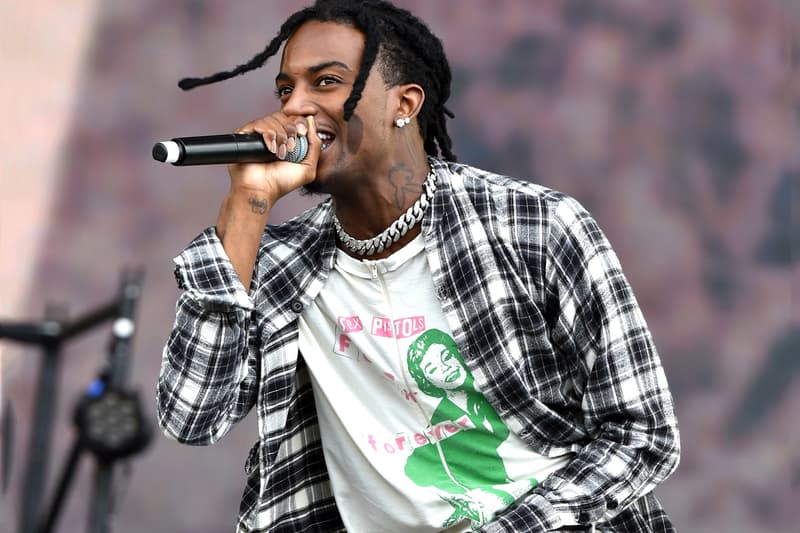 Playboi Carti has made a grand return by releasing his collaboration with Lil Uzi Vert, "Lookin." It has yet to be revealed whether or not the track will appear on Carti's higly-anticipated full-length project. The Atlanta rapper announced the tape back in 2016, but in an interview with XXL earlier this year, revealed that he was in no rush to release it. "I feel like n*ggas really be on my sh*t," he shared. "That's why I'm picky about what I put on my SoundCloud. That's why I'm taking time with my [first] mixtape. I'm going crazy. If you look on my tracks, bro, it shows you my progression." Listen to "Lookin" via Apple Music below.