Elton John Requests For Gangster Rap at Vancouver Record Store
At the same store Nardwuar gets his rare vinyls.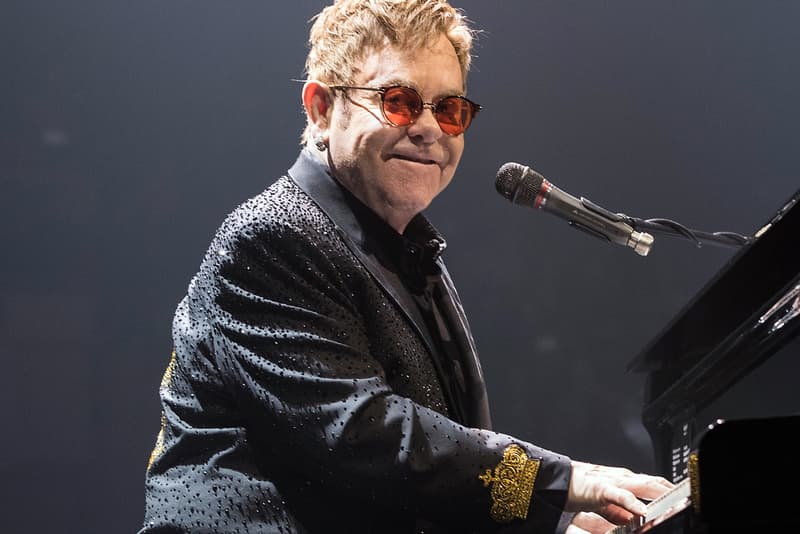 Elton John headed to British Columbia, Canada this weekend to play two shows in Victoria. On Thursday, he stopped by Vancouver's locally-known record store Beat Street Records — on of the main places where Nardwuar the Human Serviette gets all his rare records for his interviews. According to manager Lindsay Tomchysehn, John, accompanied by two bodyguards, was digging through various records. Tomchysehn reveals that Elton asked if the store carried any Tech N9ne — "like, the gangster rapper," he reportedly described. Unluckily, Beatstreet was out of Tecca Nina so the world-famous pop-rock star settled for albums from 1980s British pop band Scritti Politti instead. Check out the story in detail via CBC.
Elton John has previously shared his adoration for "gangster rap"; he once revealed that he loves Young Thug's fashion sense and music and compared him to John Lennon.