Nas Debuts J Dilla Collaboration at SXSW
Watch the rapper perform "The Sickness" here.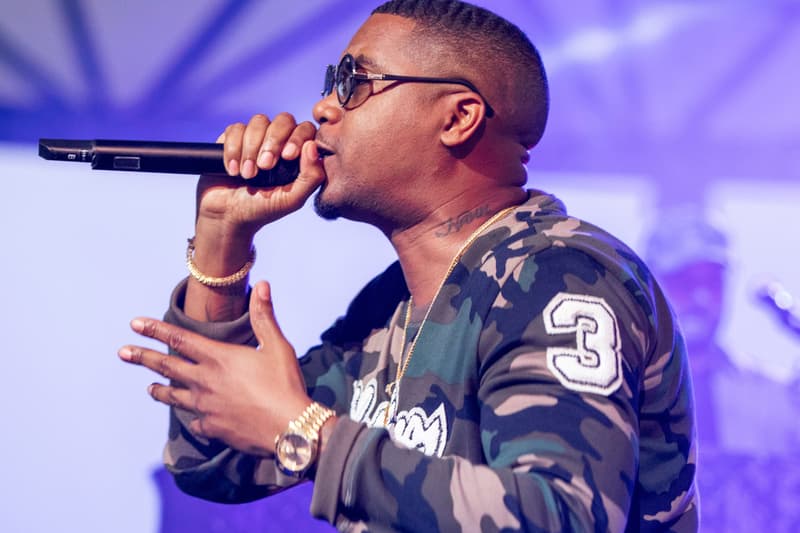 Nas performed a song titled "The Sickness" for the first time at the Mass Appeal showcase at SXSW. It's a collaboration with the late Detroit beat maker J Dilla. The song will be available as a free download with a pre-order of The Diary, an upcoming posthumous album by Dilla which drops on April 15. The song was produced by Jay Dee in 2001 using a beat from Madlib, and the verse Nas delivered was just recorded in 2016. Watch the performance below.