McLaren's Upcoming Hyper-GT Will Surpass 243 mph
It will be the automaker's fastest car in history.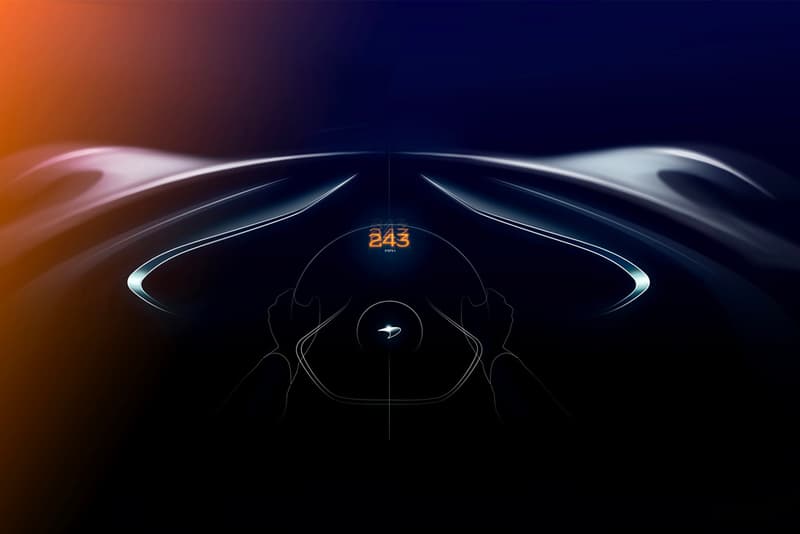 1 of 3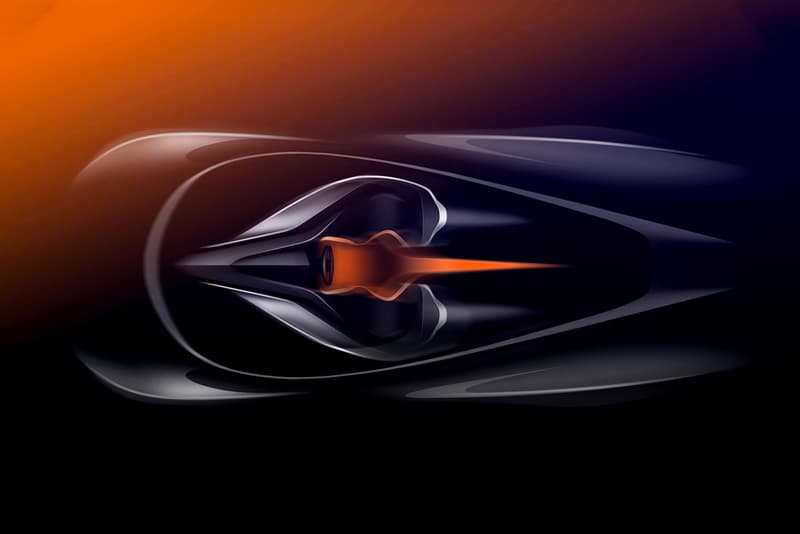 2 of 3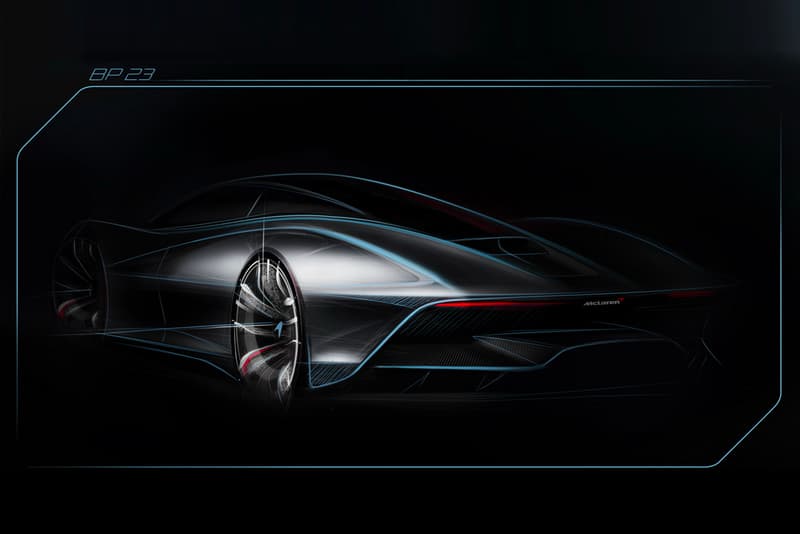 3 of 3
McLaren has recently confirmed that their upcoming hypercar, aptly named Hyper-GT and codenamed BP23, will be the automaker's fastest model in history. The hybrid car, part of their McLaren Ultimate Series, will be able to hit over 243 mph, or 391 km/h. CEO Mike Flewitt announced that the HYPER-GT will unveiled sometime this year, but production isn't scheduled to start until the end of 2019. However, all of its 106 units — costing £1.6 million each — have already been sold out.
The BP23's final name and its official top speed will be revealed closer to the unveiling of the car, says the British automaker. Stay tuned for more news on this and for more on McLaren, take a closer look at their $1 million USD Senna model.