Lido Transforms Kanye West's 'The Life of Pablo' Into One Song
The 'Life of Pablo' remix to end all remixes.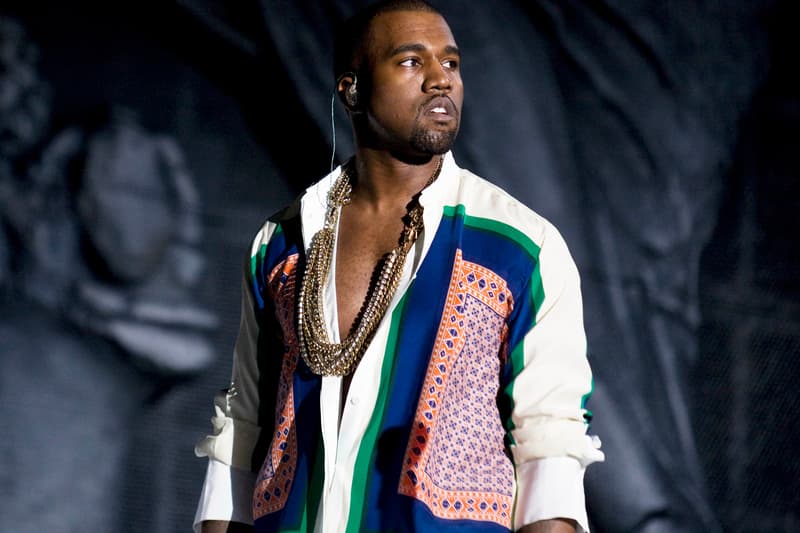 Lido just came through with one of the most ambitious Kanye West reworks in recent memory. In the weeks following the release of Kanye's latest studio album The Life of Pablo, many artists from all sides of the musical spectrum have decided to remix individual tracks from the LP. Now, Lido is going many steps further by putting his spin on the entire album. This isn't exactly some longform mega-mix, though. Opting for a leaner approach, Lido condenses and spins all of TLOP into one eight-minute composition. You can check out the entire piece below.
https://t.co/YIGbkttGTThttps://t.co/jBzJWQS1Sf

— Lido (@Lido) March 29, 2016