Kanye West & Kid Cudi Share Updates on 'Turbo Grafx 16' Recording Process
It's currently Day 3.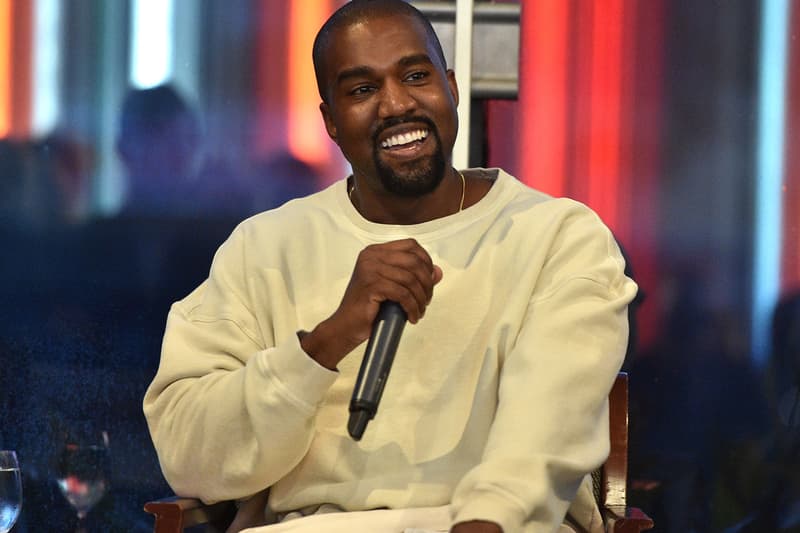 Kanye West is really serious about working on his upcoming album Turbo Grafx 16. On Day 1 of the recording process, his barber Ibn Jasper shared a photograph of 'Ye, Kid Cudi and Plain Pat in the studio. Yesterday, Cudi tweeted that Day 2 has commenced. Now, Kanye shared the Day 3 update, which depicts a computer screen playing Sufjan Stevens' "Death With Dignity." As Complex points out, you can see that Kanye could be using popular torrent site The Pirate Bay. Let's hope Yeezy and team will share an update every single day. Check 'em out below.
Ok. Day 2 ??

— The Chosen One (@KidCudi) March 1, 2016
Day 3 pic.twitter.com/zPw0eFEFGF

— KANYE WEST (@kanyewest) March 2, 2016