Kanye West, KAYTRANADA, Quavo & More Featured on Mary J. Blige's New Album 'Strength of a Woman'
As well as DJ Khaled and Missy Elliott.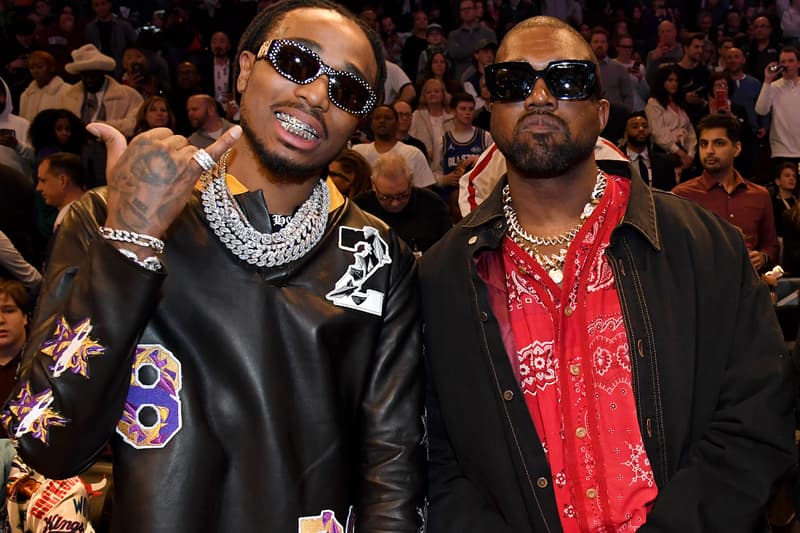 Mary J. Blige's stacked new album, Strength of a Woman, will drop on April 28 via Capitol. The iconic R&B songstress took to Twitter tonight to share the tracklist to the forthcoming project. The LP features Kanye West, Kaytranada, Missy Elliott, Migos's Quavo, DJ Khaled and Prince Charlez. It will include the previously-released single "Thick of It," which finds a co-writing credit from Jazmine Sullivan. Blige reveals: "This is one of my most powerful albums. I'm excited to share it on 4.28." Check out the full tracklist below.
Mary J. Blige – Strength of a Woman (Tracklist)

01 Love Yourself [ft. Kanye West]
02 Thick of It
03 Set Me Free
04 It's Me
05 Glow Up [ft. Quavo, DJ Khaled, & Missy Elliott]
06 U + Me (Lesson Learned)
07 Indestructible
08 Thank Your
09 Survivor
10 Find the Love
11 Smile [ft. Prince Charlez]
12 Telling the Truth [ft. Kaytranada]
13 Strength of a Woman
14 Hello Father