Jay Z Is Suing TIDAL's Previous Owners
And it's all over "inflated subscriber" numbers.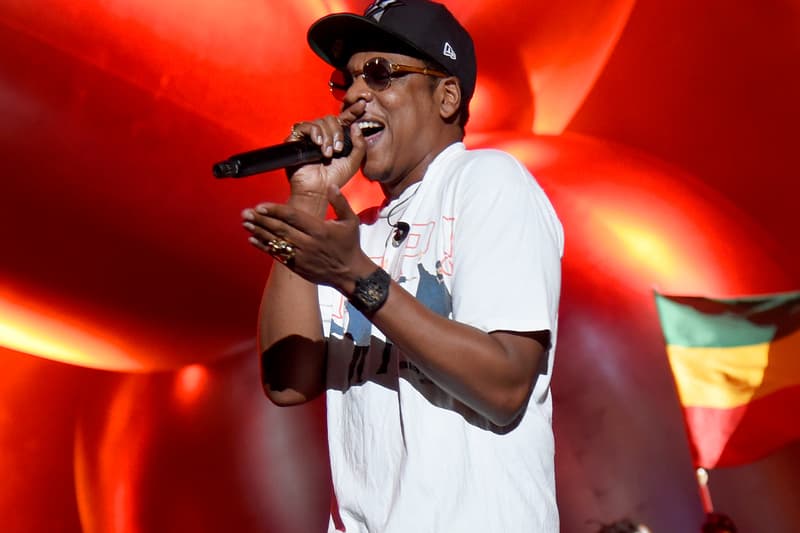 In recent months, reports regarding lawsuits directed towards the current administration behind TIDAL have circulated all across the web. Now, it looks like the company's past owners are the ones embroiled in legal hot water. Citing a piece by Bloomberg, Pitchfork notes that Jay Z and his TIDAL crew "sent a letter to Norwegian media company Schibsted claiming the seller inflated subscriber totals going into their $56 million deal." In other words, Jay Z feels that Schibsted were a lot less than truthful when he initially picked up his $56 million purchase. For those unfamiliar, Schibsted was once the parent company responsible for TIDAL. In an official statement, a TIDAL representative writes:
"It became clear after taking control of Tidal and conducting our own audit that the total number of subscribers was actually well below the 540,000 reported to us by the prior owners. As a result, we have now served legal notice to parties involved in the sale."
In a response, a Schibsted spokesperson stated to Billboard:
"We disagree with the accusations in the letter and any potential claims…We would like to point out that the company was listed on the stock exchange with everything that entails regarding transparent financial reporting."
With all the recent legal issues they've been involved with, at least the people behind TIDAL can be happy about how much attention Kanye West has brought them in recent months.