Desiigner Raps About Rihanna & Drugs on New Single "Holy Ghost"
His second single of 2017.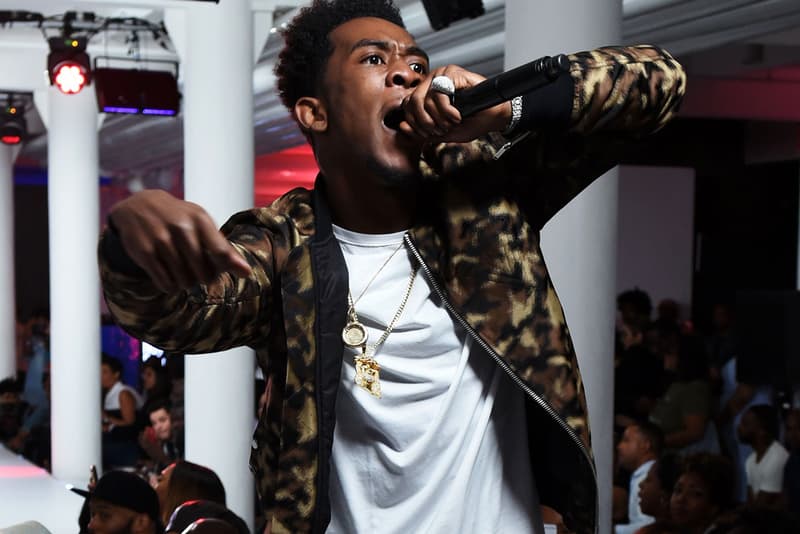 Late last night, Desiigner decided to begin the weekend with a new record. Serving up his second single of 2017, the NYC artist showcases a slightly less chaotic side of his style with the melodic "Holy Ghost." Per usual, Desiigner takes to a fast-moving flow and a liberal dosage of auto-tune for his sound and this time drops bars about drugs and Rihanna. Previously, Desiigner dropped off his first track of the new year, "Outlet," and sat down with Funkmaster Flex for a "very spirited, intense freestyle."
You can stream "Holy Ghost" below. Earlier this week, Desiigner teased his signature sneaker on a new episode of Sneaker Shopping. The G.O.O.D Music artist also linked up with Nardwuar for one of his most entertaining interviews yet.