Apple Working With Will.i.am on Original Show Series About Apps
Apple Inc's widely anticipated first original television show will feature the app economy.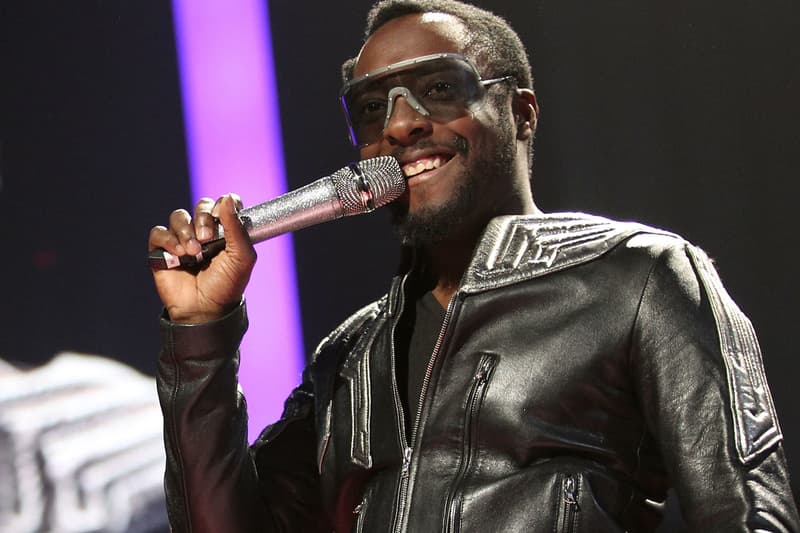 In an unsurprising move, Apple is going into original programming in hopes of competing with Netflix. For its first project, the tech goliath will be working on a non-scripted series about apps. Apple is reportedly working with will.i.am and two veteran TV executives, Ben Silverman and Howard T. Owens, the show will focus on the app economy. So far, there are no details about the show but and it's unclear how the show would promote or depict Apple's own App Store. Stay tuned for more information, but we're sure Apple will be ramping up its efforts in this category.