PARTYNEXTDOOR Collaborator Amir Obè Drops New Single, "Wish You Well"
His debut 'NØTÇW' EP drops March 30 via Def Jam.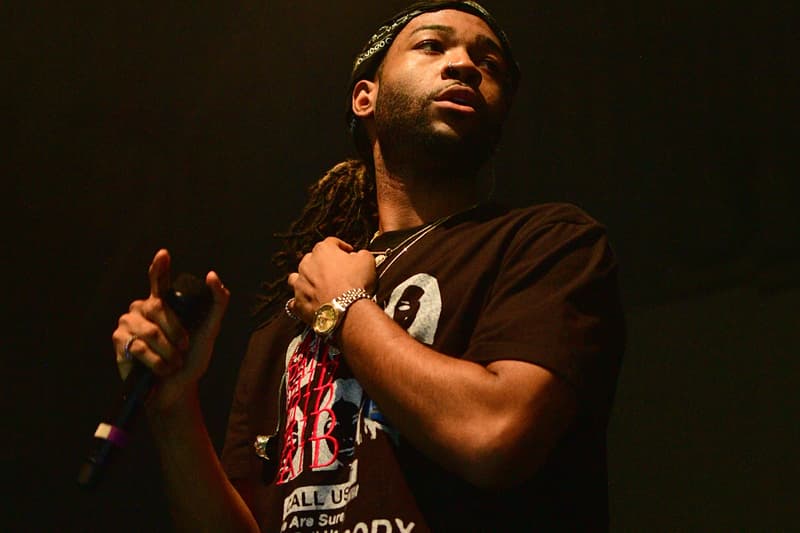 At the end of 2016, Amir Obè signed to Def Jam and has been getting his debut project, NØTÇW, ready. Recently, the Detroit crooner shared the first single from the forthcoming project, "Wish You Well." Over a NYLZ production, Amir croons passionately about his "25-hour-a-day" work ethic and unparalleled determination to get it. Listen to the song below or through Apple Music; his NØTÇW EP drops on March 30.