AMBUSH® Goes Back to School for Exclusive Dover Street Market Pop-Up
A nod to 'The Breakfast Club.'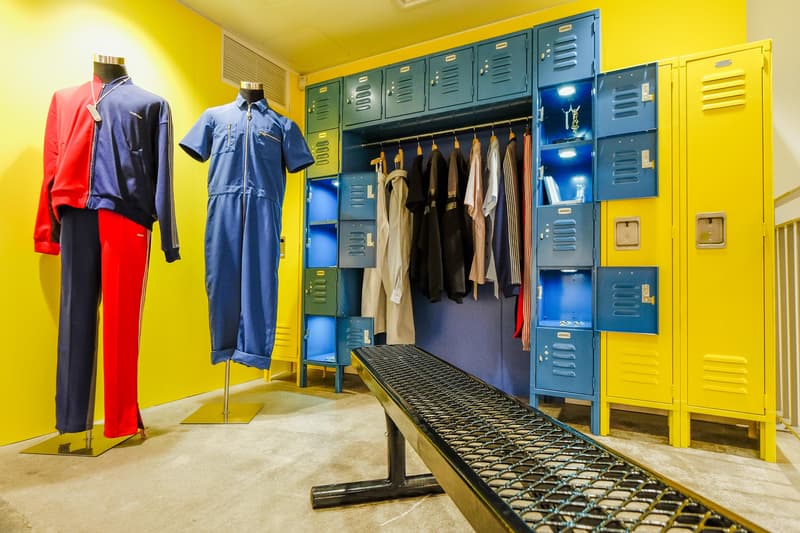 1 of 10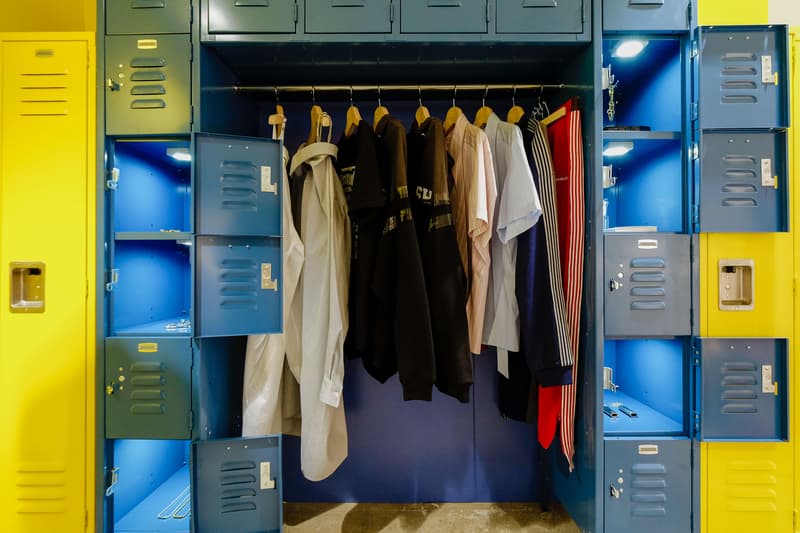 2 of 10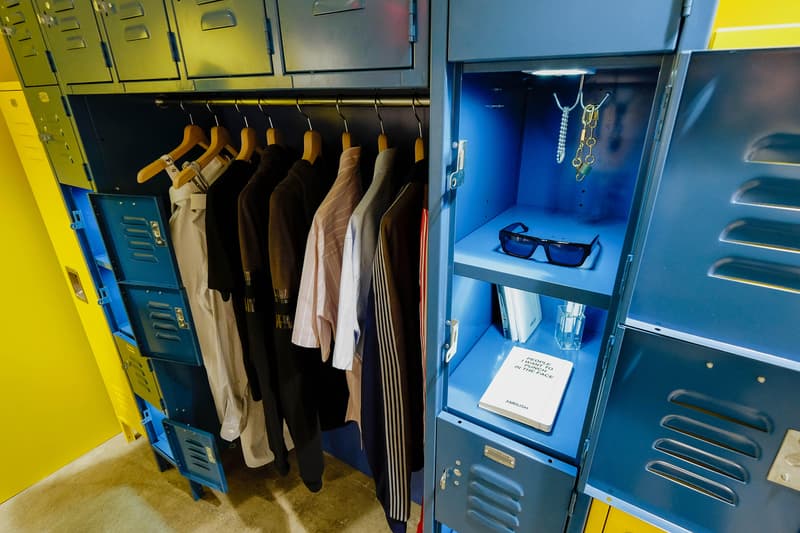 3 of 10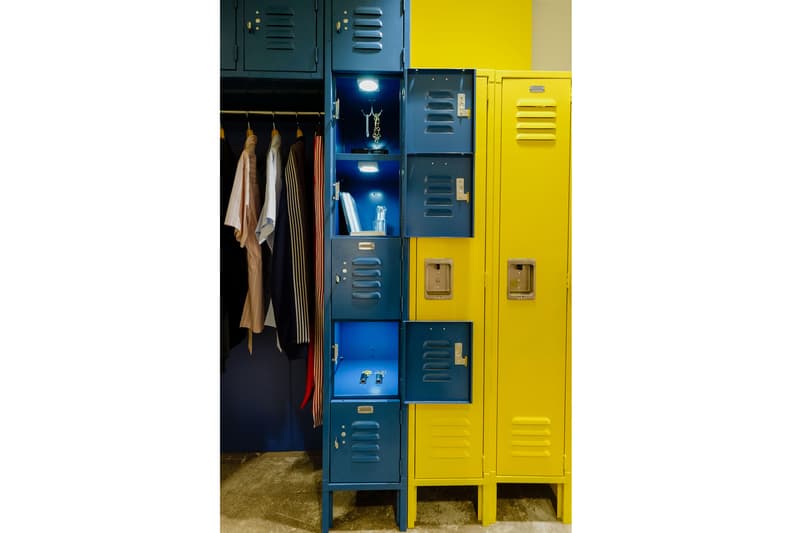 4 of 10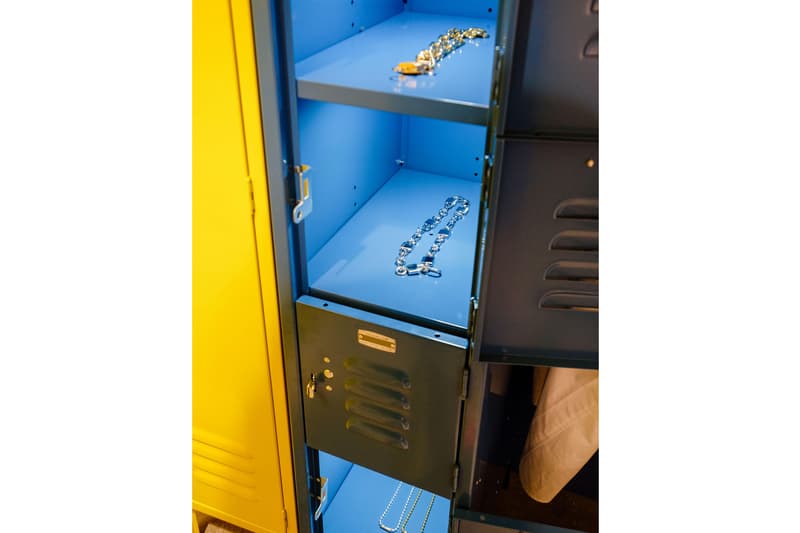 5 of 10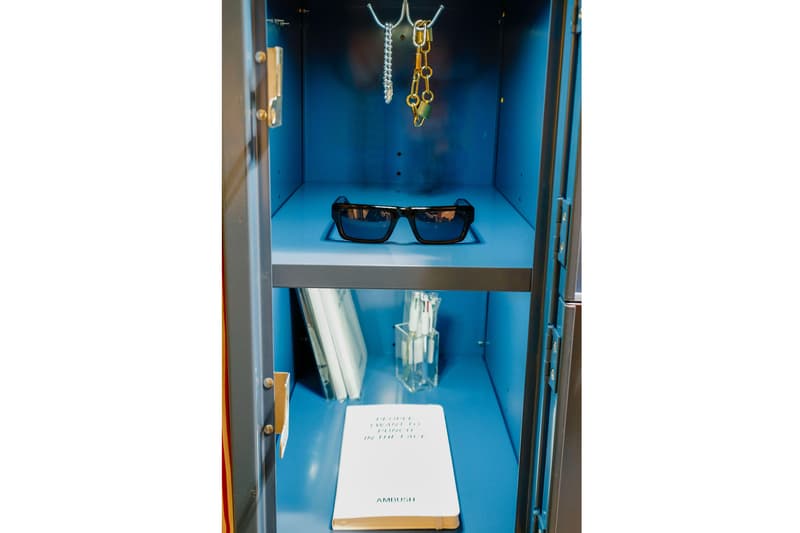 6 of 10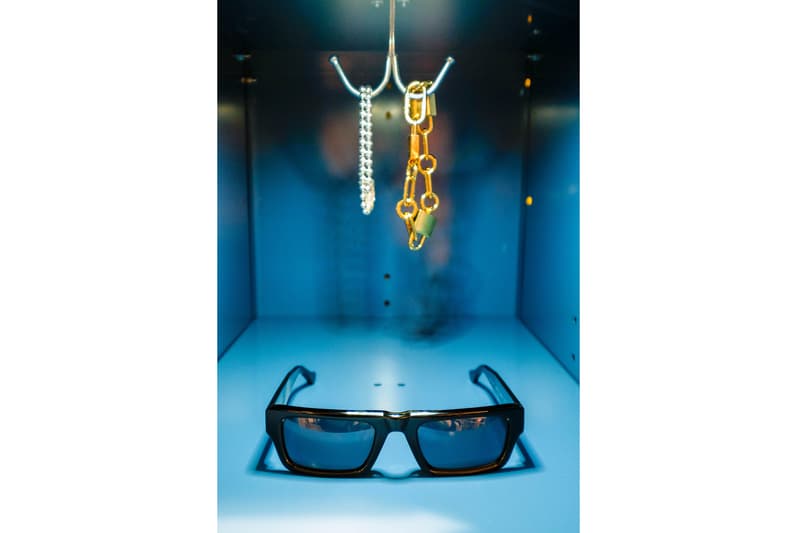 7 of 10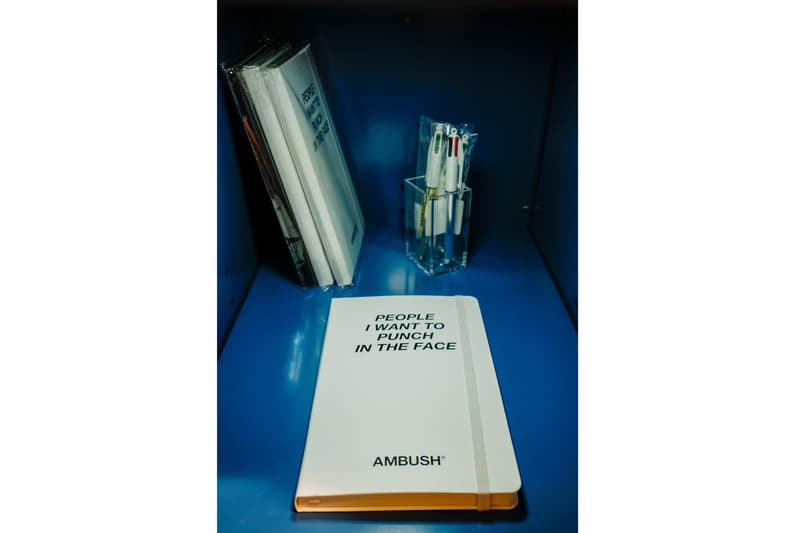 8 of 10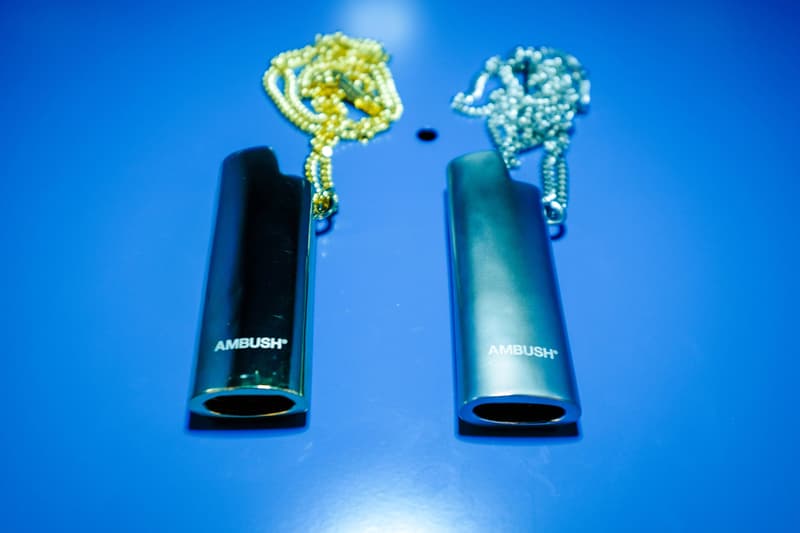 9 of 10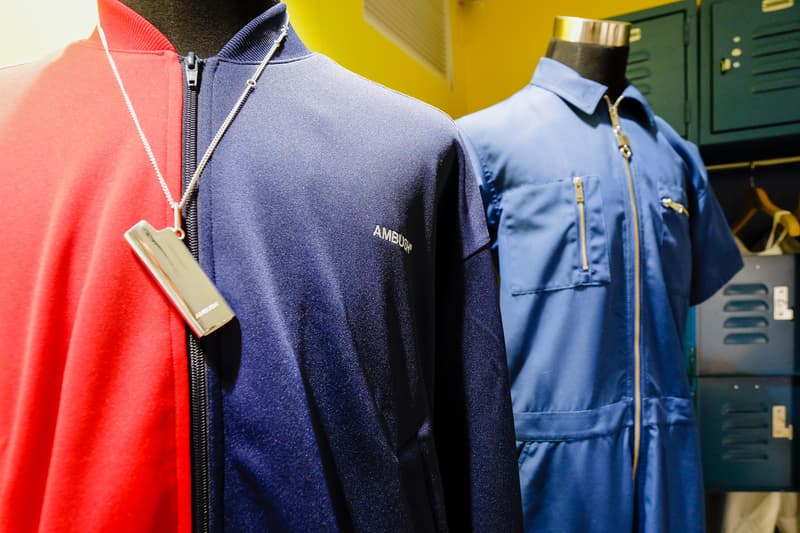 10 of 10
To celebrate its latest range of seasonal offerings, AMBUSH® is going back to school with an exclusive pop-up at New York's Dover Street Market location. The pop-up pays nod to 80's film classics such as The Breakfast Club incorporating a locker room setting to display AMBUSH®'s latest Spring/Summer 2018 collection.
Key essentials in the capsule include the Taped Hoodie, Untitled and Fluid T-Shirts, track shirts and pants. Standout accessories such as the Lighter Case Necklace and "People I Want to Punch in the Face" Moleskine are also featured.
The AMBUSH® Spring/Summer 2018 DSMNY pop-up is open now until March 21. In case you've missed it, /017 goes experimental for its AMBUSH® Spring/Summer 2018 editorial.
Dover Street Market New York
160 Lexington Ave,
New York, NY 10016,
USA