Yung Lean's New Album Will Be Dropping This Week, Shares Two Song Teasers
Preview Yung Lean's two new records.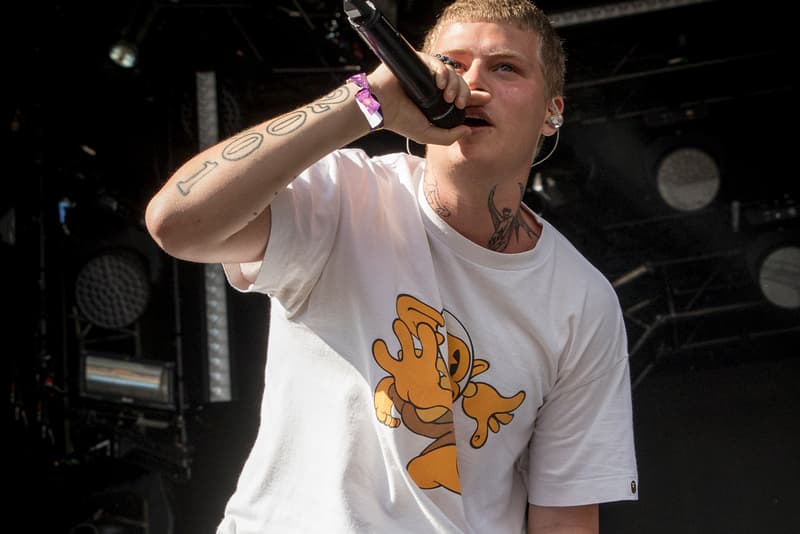 It's official. Yung Lean's new sophomore album, Warlord, will drop this week. The Sad Boy rapper accompanied the announcement with two song teasers on his Instagram, one of which is titled "Fire" and the other, "Stay Down." This will be the Sweden rapper's second full length offering, following up on 2014's Unknown Memory.
Warlord drops this week

— yung lean (@yungleann) February 22, 2016