Wiz Khalifa Talks Kanye West Beef & Hints at Possible Collab
Watch Wiz's interview with Ebro on Beats 1 Radio.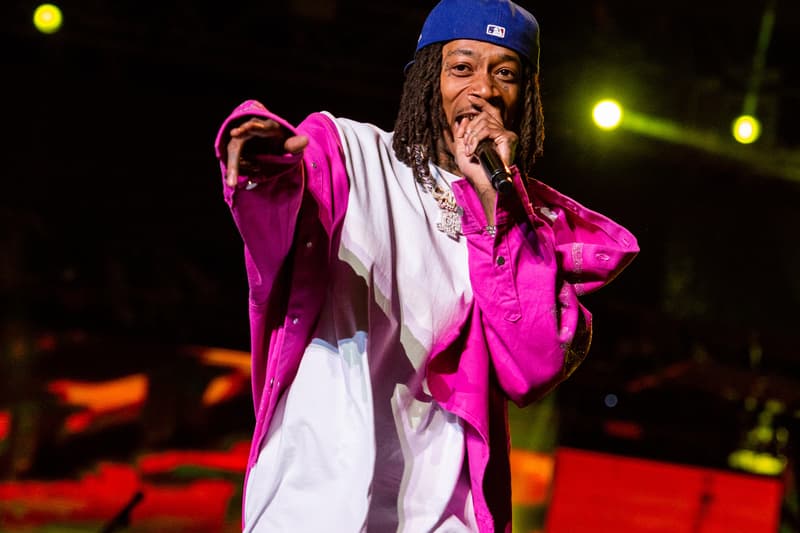 Not long after Kanye West chatted with Big Boy to clarify his Twitter beef with Wiz Khalifa, the Taylor Gang general sat down with Ebro on his Apple Music Beats 1 Radio show to give his side of the news. He reinforces Kanye West's claim that they have reconciled and are now cool with each other. Wiz says that they don't have any problems and the entire thing was a big mistake, sharing that they've put the argument behind them and hinting at a possible collaboration in the future. Watch some clips from the interview below.