Skrillex, Wiwek & Elliphant Share New Song, "Killa"
Listen to the "jungle terror" track here.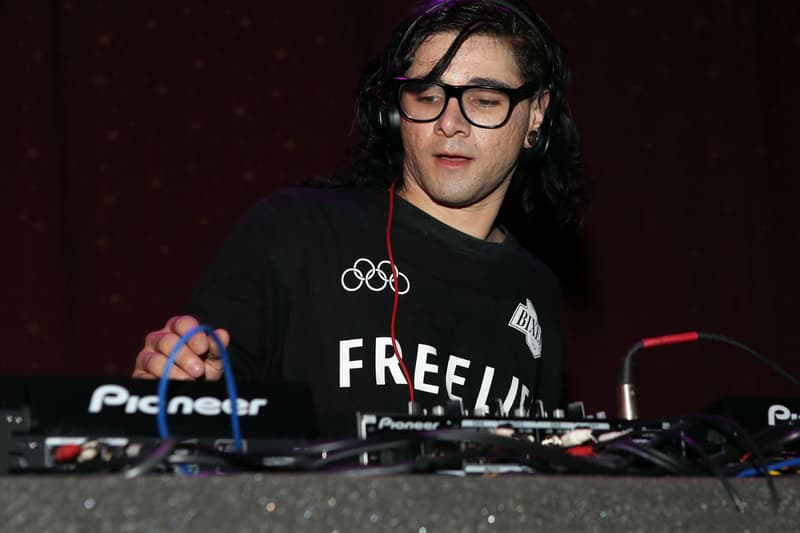 Skrillex teamed up with Dutch producer Wiwek for a brand new track titled "Killa." Featuring Swedish songstress Elliphant, it's a "jungle terror" track — a subgenre Wiwek came up with on his own. The track combines Elliphants signature vocals with Wiwek's jungle vibes and Skrillex's penetrative synths. Listen to the track below and get your copy here.