araabMUZIK Was Shot in the Jaw
The producer is currently in stable condition.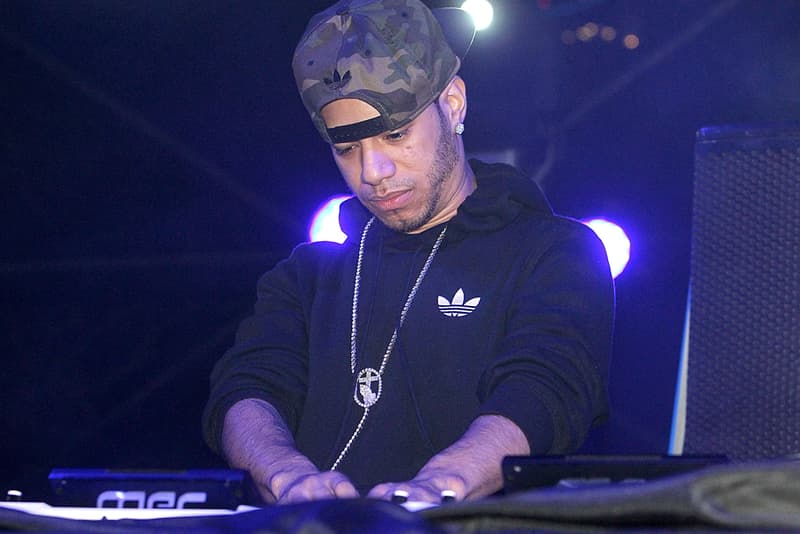 Producer araabMUZIK was shot twice on Thursday night in Harlem. He was leaving NYC's ProPark America parking garage when the two suspects requested for him to roll down the window of his friend's BMW. They subsequently shot him in the jaw and right arm; he was also grazed in the head. His friend, James Malloy, who is on parole for conspiracy at the moment, was shot in the right leg and is in stable condition; the suspects have fled the scene by foot. This is not the first time araab has been shot — in May 2013 it happened in Providence, Rhode Island during an attempted robbery. According to MissInfo, araabMUZIK is now in stable condition. We pray that he'll have a quick and smooth recovery.
Sending our prayers to @araabMUZIK ? pic.twitter.com/5H1NBq5yeF

— Rap Genius (@RapGenius) February 27, 2016