Danny Brown Returns on Sahtyre's New Single "Expertise"
Project Blowed's "light-skinned James Dean" goes wild with the rap game's drugs-and-gang-signs expert.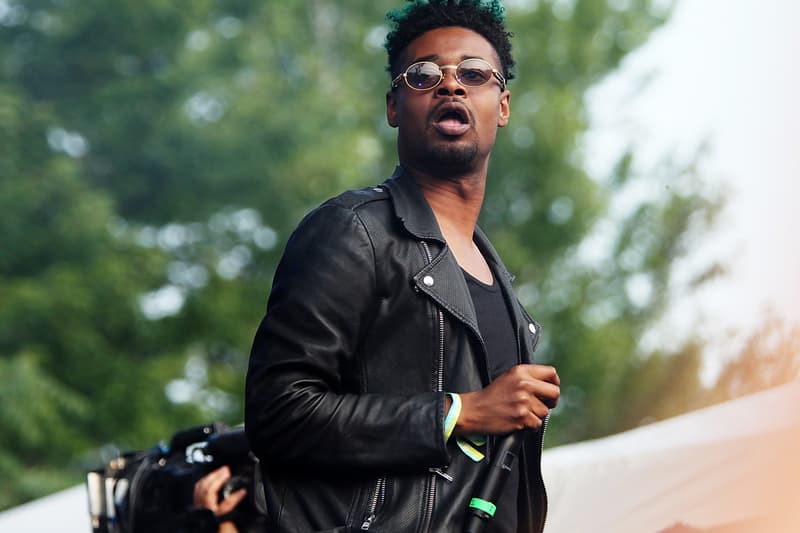 With his fellow Detroit Bruiser ZelooperZ set to see his share of the spotlight soon, let's hope and pray to Based God that a new Danny Brown album is on the horizon. For his first release of 2016, Danny Brown raps alongside Project Blowed underground king Sahtyre for a tripped-out, turnt-up tour through hell entitled "Expertise." While Danny Brown's subject matter and style here travel down the same adderall-and-acid-addled paths the Detroit veteran has been racing on for years now, it's his charismatic, vibrant, animated emceeing that allows for this stack of quotables to serve as an upper echelon offering. In the Fear and Loathing carnival of chemicals and Category 5 hurricane of debauchery and on-the-edge living Danny Brown's lyrics inhabit, every new verse feels like something fresh, exciting and lyrically powerful. Just like not-of-this-world arists like Future and Young Thug can make trap-rap's usual narrative feel new, unique and sometimes alien, Danny Brown's tried-and-true formula as a lyricist and emcee always makes it feel like he's telling you a new story. You can check out ahtyre and Danny Brown's "Expertise" below.