NASA Heralds a New Age of Space Travel With These Fantastical Posters
Visit Venus, Jupiter and even Earth in this voyage through space.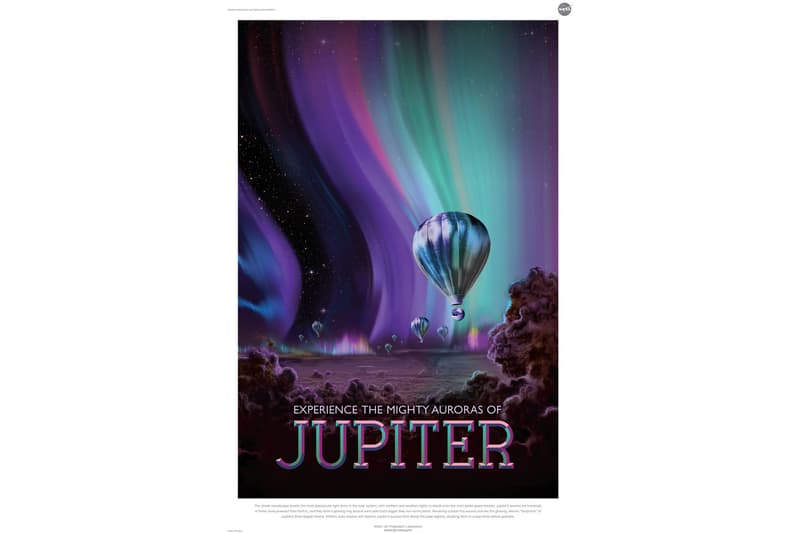 1 of 9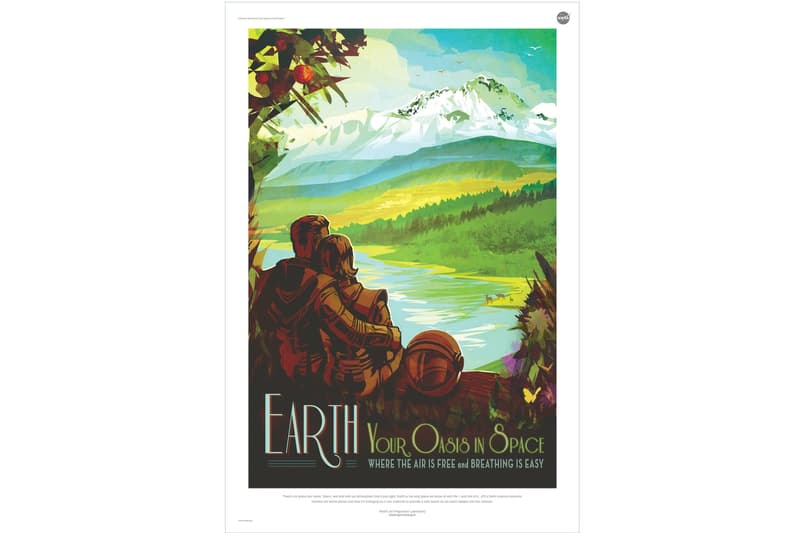 2 of 9
3 of 9
4 of 9
5 of 9
6 of 9
7 of 9
8 of 9
9 of 9
Having enticed potential spacefarers with a glimpse of the future of space travel to exoplanets in this previous series of posters, NASA's Jet Propulsion Laboratory once again fleshes out the vacation of the distant future with the additions of exotic moons and planets within our Solar System. Entitled Visions of the Future, the poster series was designed by the JPL's design studio, and explores such possibilities as a hot air balloon ride through Jupiter's atmosphere, or a paddle on the liquid ethane and methane seas of Saturn's largest moon, Titan. See the fantastical designs above, and find all 14 posters online here, including the previous Exoplanet series.