Brenmar Enlists ManManSavage, Beatking & Jeff Chery for New Anthem "She Already Know It"
Brenmar run this club thing.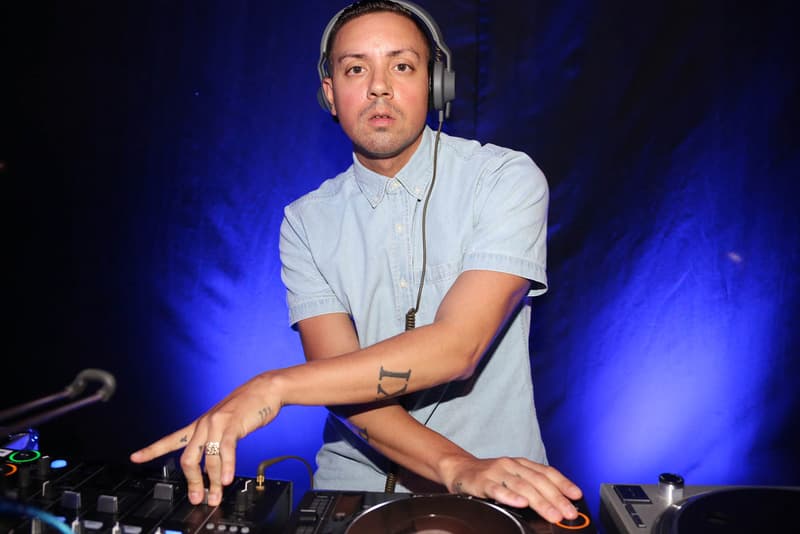 If Brenmar isn't in your top ten producers list when it comes to artists who make straight-to-the-point, dancefloor-ready club-and-party music you're not listening closely enough or simply haven't listened too enough fo his music at all. Since his first few records caught the attention of the electronic music masses, Brenmar has a led a one-man movement to ensure the dance underground will always heavy a heavy supply of unprententious, bass-heavy grooves. Never paying attention to the confines of genre and always with his mind focused on the pulse of quality, original club sounds, Brenmar has emerged as one of electronic music's most effective and talented dancefloor demigods. Whether he's experimenting with R&B or making a speaker-shattering trap banger, Brenmar always keeps his music firmly rooted in the sort of straight-into-your-veins, body-moving rhythms that could mentally transport you to a 2 A.M. performance for the bass music night at your city's favorite cult club or instantly allow for your buzzed self to rush the floor at an underground massive. From reggaeton to rap, Brenmar can strip everything down to its best, basic assests and boil it down to a beat that's easy to emvelop yourself in.
For his latest, Brenmar links up with Texas' foremost strip-club-and-wings expert Beatking, the embodiment of trap-rap fury ManManSavage and the melodically-inclined crooner-rapper hybrid Jeff Chery. Together, the quartet whip up Brenmar's first original release of 2016 and the follow-up to his cirminally-underrated EP Award, "She Already Know It." The song receives its debut corutesy of its unique, fun video — which features Vashtie and A-Trak — and is intended to aid in launching Brenmar and DJ Sliink's upcoming B@B tour. Brenmar is a relentless, sleepless workhorse when it comes to the live circuit, so you know he has pretty much narrowed down the art of dance singles to a science by now. "She Already Know It" sounds like it a could benefit from a serving of sauce, so somebody please reach out to Sauce Walka and Sancho Saucy ASAP.