Watch Rihanna & Drake's Electrifying BRIT Award Performance of "Work"
Work work work work work work, he see me do mi dirt dirt dirt dirt dirt dirt.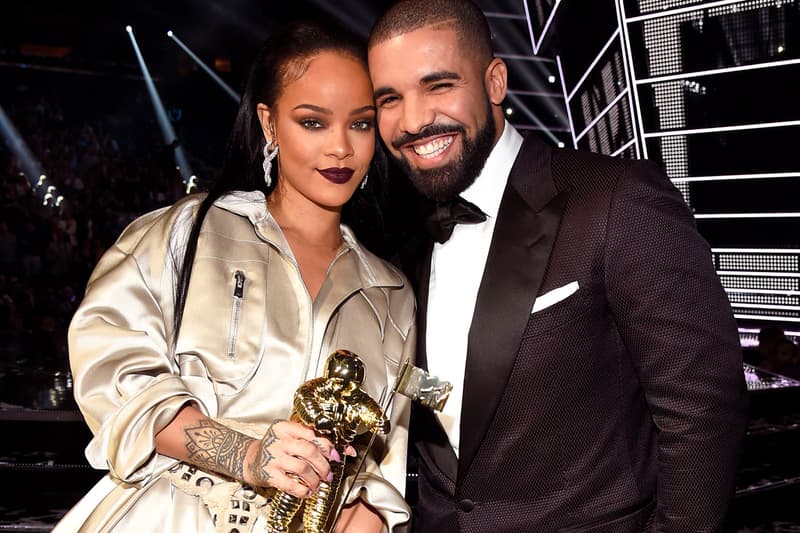 Rihanna and Drake dropped two music videos for "Work" earlier this week and the two artists just performed the ANTI single recently at the 2016 BRIT Awards. Rihanna began onstage, opening with her SZA-featured track "Consideration" before switching it up to the first verse of "Work." The Canadian crooner then joins the stage for a dance with the singer that was as satisfying as the videos. Watch the performance in the video above.