Baauer, Pusha T & Future Unite for "Kung Fu"
Baauer's album is shaping up nicely.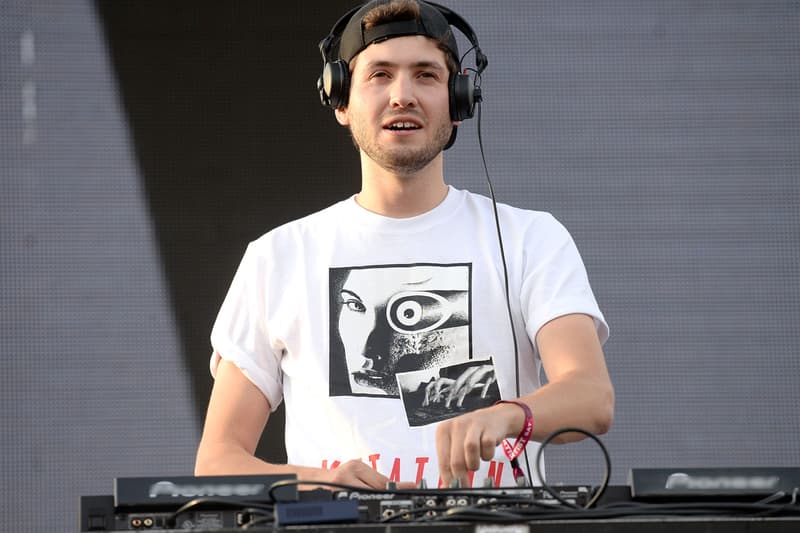 Baauer has just dropped a massive new song featuring Pusha T and Future. Entitled "Kung Fu," the song was debuted as the "World Record" earlier this morning on Zane Lowe's Beats 1 program. Recalling the song's creation, Baauer tells Zane Lowe that this song instantly struck a chord with him. Baauer explained the track's creation to the renowned radio host as such:
"I was working with Pusha on his project, just giving him some beats and working on some songs, and this kind of came through it. This was one of the songs we were working on and I managed to get it for my album… I was like, 'this is one of the missiles, this is one of the ones I guarantee is gonna make some kind of noise."
Baauer also share to drop many star-studded collaborations when his debut album Aa drops on March 18.