Jeremy Clarkson Settles Racial Discrimination Lawsuit
The presenter apologizes to the former 'Top Gear' producer with a hefty sum.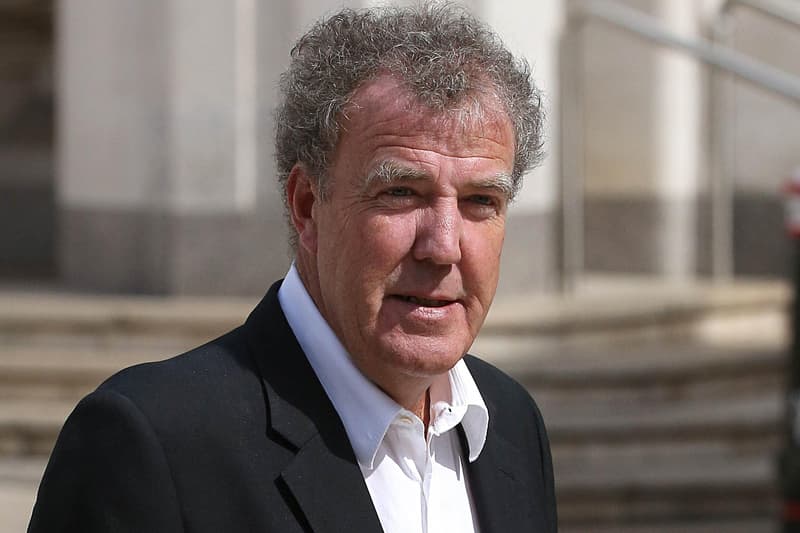 Presenter Jeremy Clarkson has settled the infamous racial discrimination and personal injury lawsuit filed against him by former Top Gear producer Oisin Tymon. The Telegraph reports Clarkson has paid Tymon about $140,000 USD in damages already but that the terms of the settlement are unknown. Clarkson has since issued a public statement apologizing for the incident: "I would like to say sorry, once again, to Oisin Tymon for the incident and its regrettable aftermath. I want to reiterate that none of this was in any way his fault. I would also like to make it clear that the abuse he has suffered since the incident is unwarranted and I am sorry too that he has had to go through that," Clarkson stated.
Tymon currently holds the role of development executive at BBC.