TIDAL Blames Rihanna's 'Anti' Leak on Universal Music Group
Still went platinum though.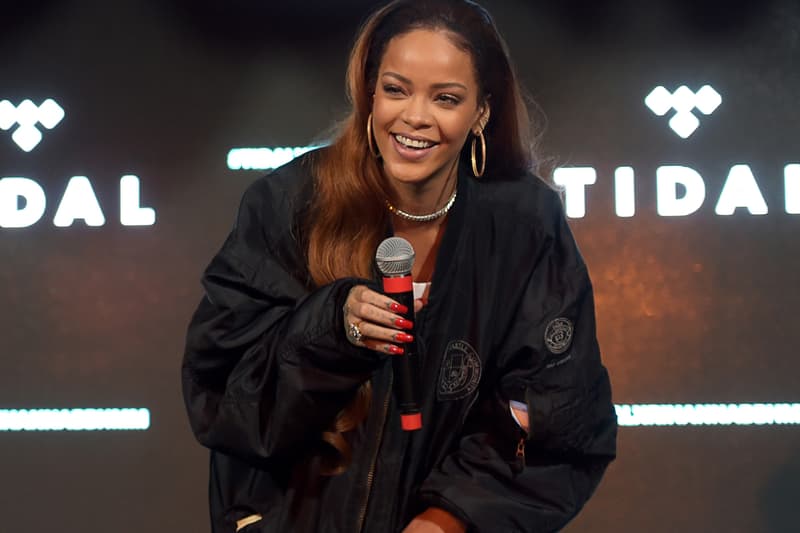 Rihanna's surprise release of Anti has got everybody talking about it when it came out. It's had a very successful first week, having already gone platinum according to the RIAA. However, for those who don't remember or know, the album was accidentally made available to on TIDAL for streaming before its scheduled release. In a statement to SPIN, TIDAL's Director of Marketing Grace Kim attributed the leak to a "system error," not from the streaming company but with Universal Music Group. Read the full statement here.