MGMT Presents Cover for New Album "Congratulations"
mgmt-present-cover-for-new-album-congratulations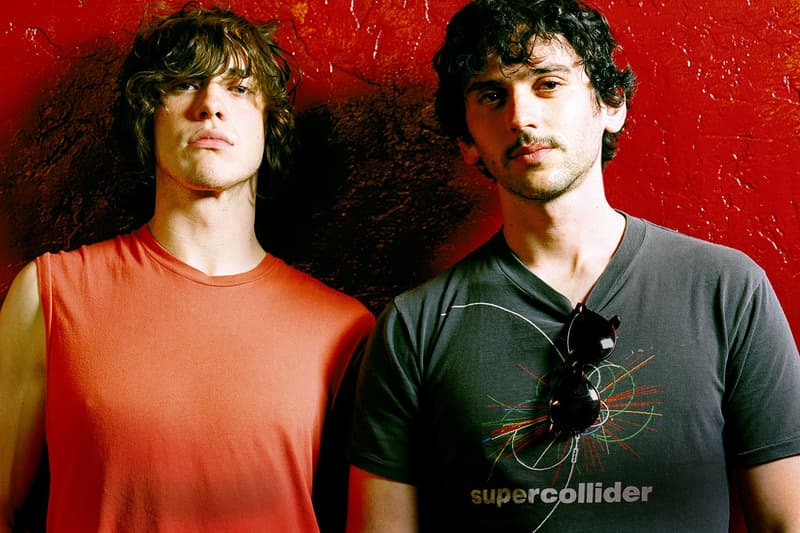 Brooklyn duo MGMT presents the cover art for their forthcoming new album "Congratulations". The musical collective teamed up with cartoonist Anthony Ausgang to create a surreal cover depicting a surfing cat to be swallowed up by a giant cat-shaped wave. This alliance has been brought to fruition through mutual acquaintance Pete 'Sonic Boom' Kember of Spacemen 3 and Spectrum. Both musicians lent their hands for the production on "Congratulations" that is due out in stores April 13th, 2010.