The Apples In Stereo – Dance Floor
the-apples-in-stereo-dance-floor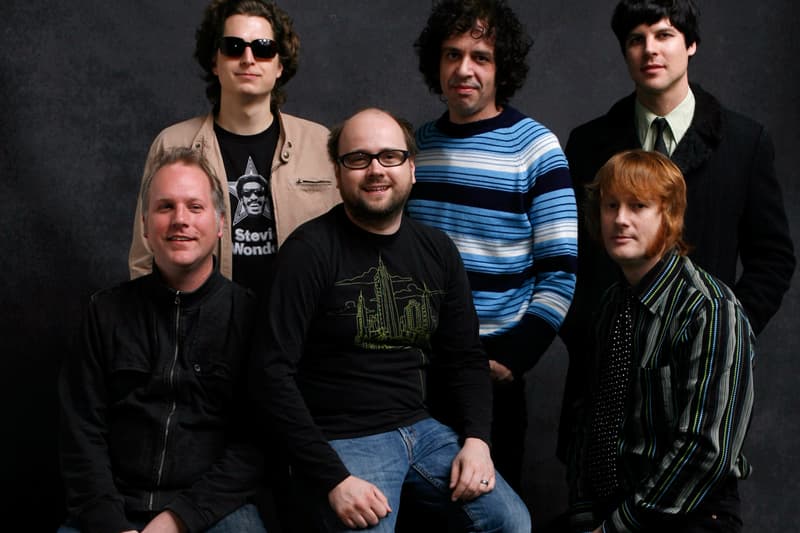 [gallery columns="3"]
Colorado-based indie rock band The Apples In Stereo bring forths a first taste of their upcoming album "Travellers In Space and Time" in the shape of the catchy tune "Dance Floor". Penned by frontman Robert Schneider this robotic first single gives a thorough preview on the band's first offering in three years as it renders intense pop hooks and electronic sounds. As Schneider admits, this is an attempt to reach out to the younger generation of music lovers that might not be familiar with Colorado's inofficial best band that has been around since the eary 90s.
I wanted to make a futuristic pop record, to reach out to the kids of the future. It is what I imagine their more highly-evolved pop might sound like: shiny soul music with robots and humans singing together, yet informed by the music of our time. So we are sending a pop music message through time, hoping they will decode it and be into it.
"Travellers In Space and Time" is slated for a release April 20th via Simian Records.
Source: Stereogum