Stream Lil Yachty's New Track, "Revenge"
Produced by Atlanta hitmaker, Digital Nas.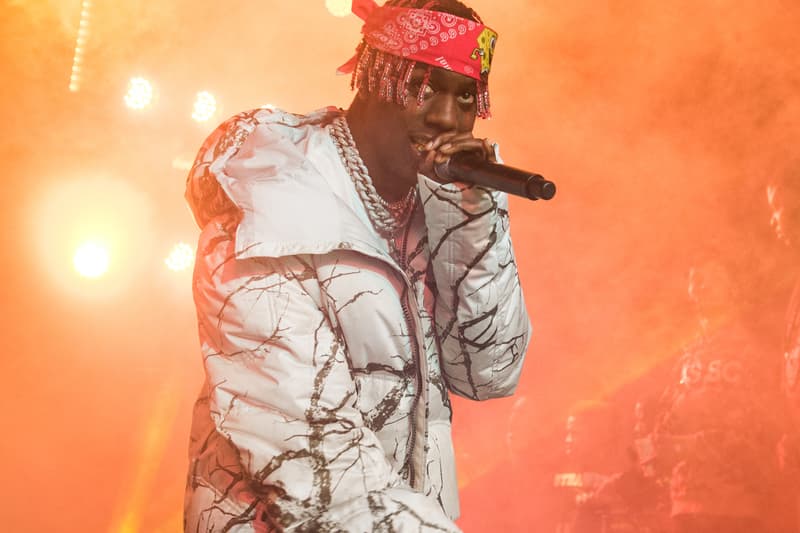 In preparation of hi forthcoming Oldies But Goodies mixtape, burgeoning Atlanta producer Digital Nas has shared the project's first single today featuring Lil Yachty titled "Revenge." The melodic number submerses booming 808s using samples from The Who's 1971 classic, "Baba O'Riley" with the "With My Team" spitter spewing his signature rap-singing flows over the beat.
Stream below and also be stay tuned for Yachty's rumored collaborative album with Offset that may drop sometime this year.