Kanye West's 'The Life of Pablo' Isn't Hitting the Charts
It all comes back to TIDAL.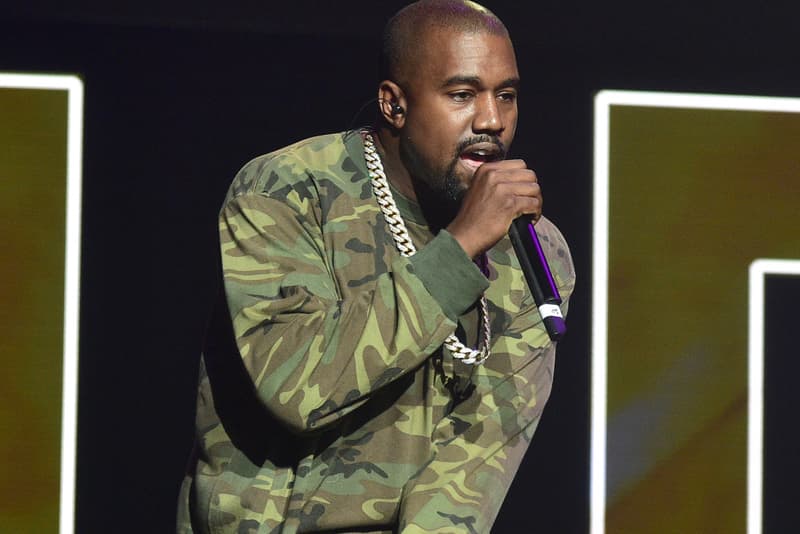 Kanye West's new studio album The Life of Pablo won't be debuting anywhere near the Billboard 200 charts nor will it probably land there anytime in the immediate future. As The New York Times reports, TIDAL have yet to share any official numbers regarding the project's stream. "Billboard has been informed that Tidal is not currently reporting streams for tracks on Kanye's album to Nielsen," Silvio Pietroluongo, vice president of of charts and data development at Billboard, says in a statement. "Therefore streams from Tidal for this title will not contribute to Billboard's rankings at this time," he concludes. Considering his recent demeanor, Kanye probably doesn't mind that much, though. Let's see what happens when the "Deluxe Edition" arrives.